Select pages from quip's brand guidelines.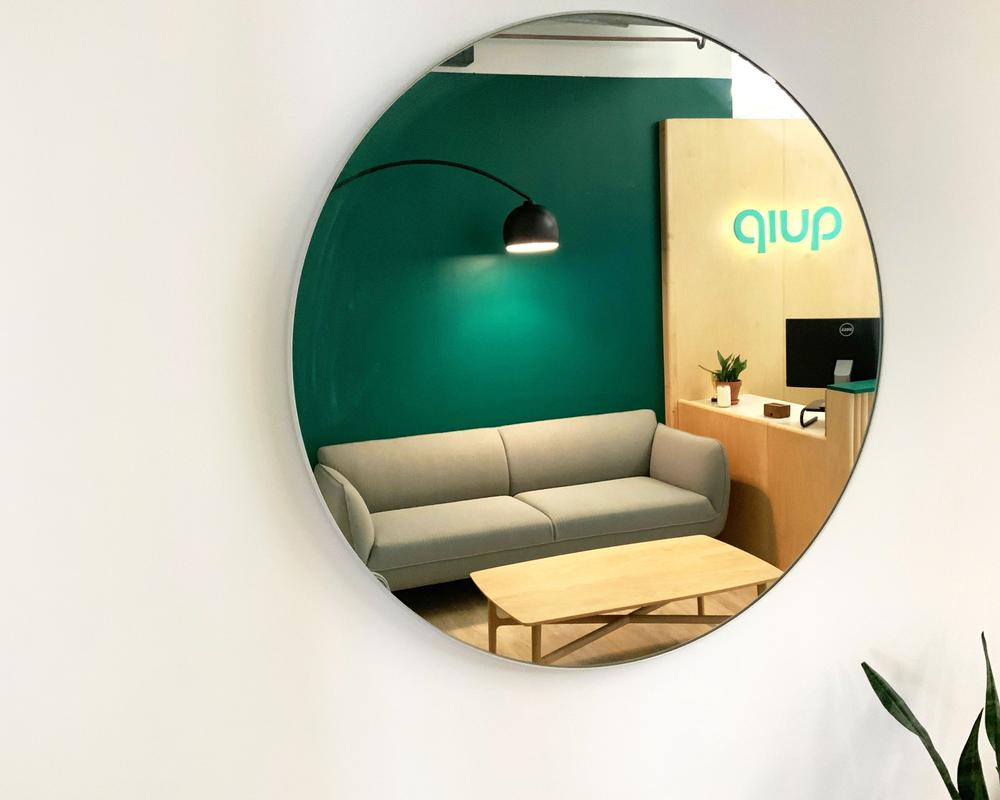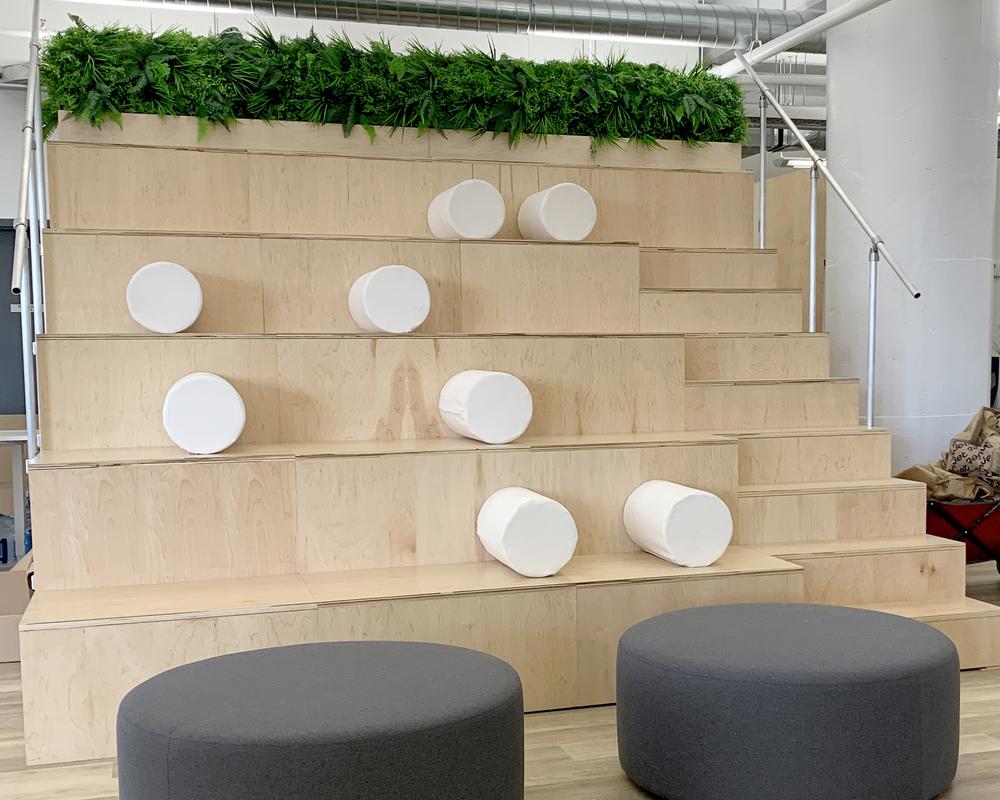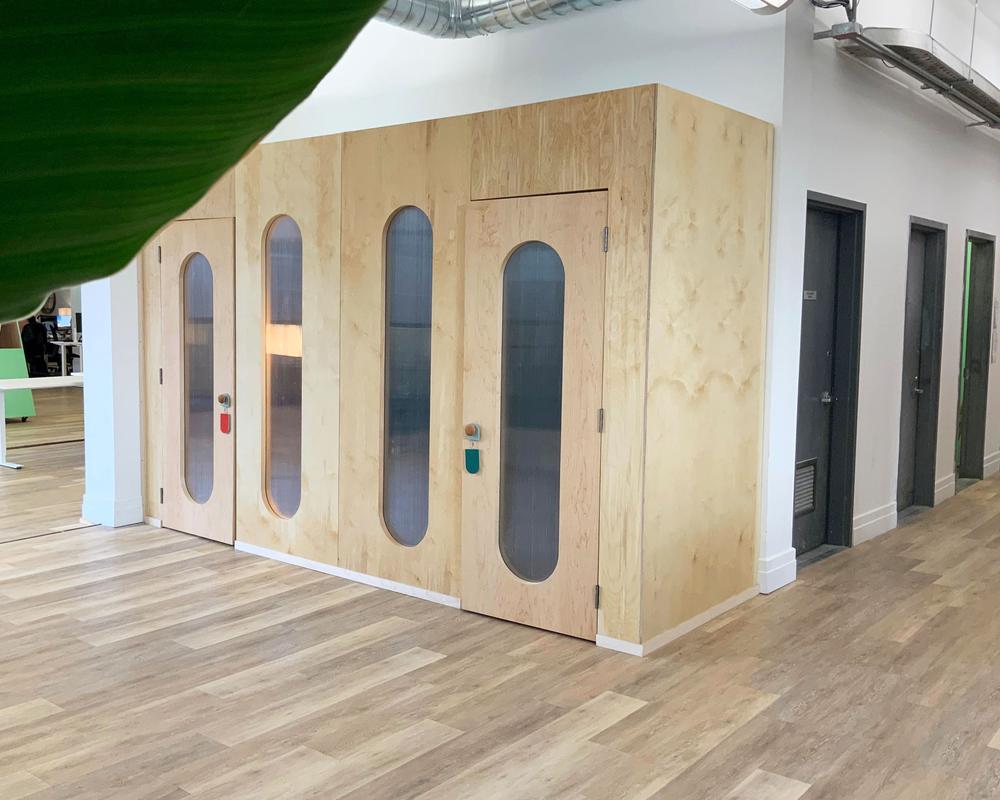 NYC subway station takeover.
Various paid and organic social.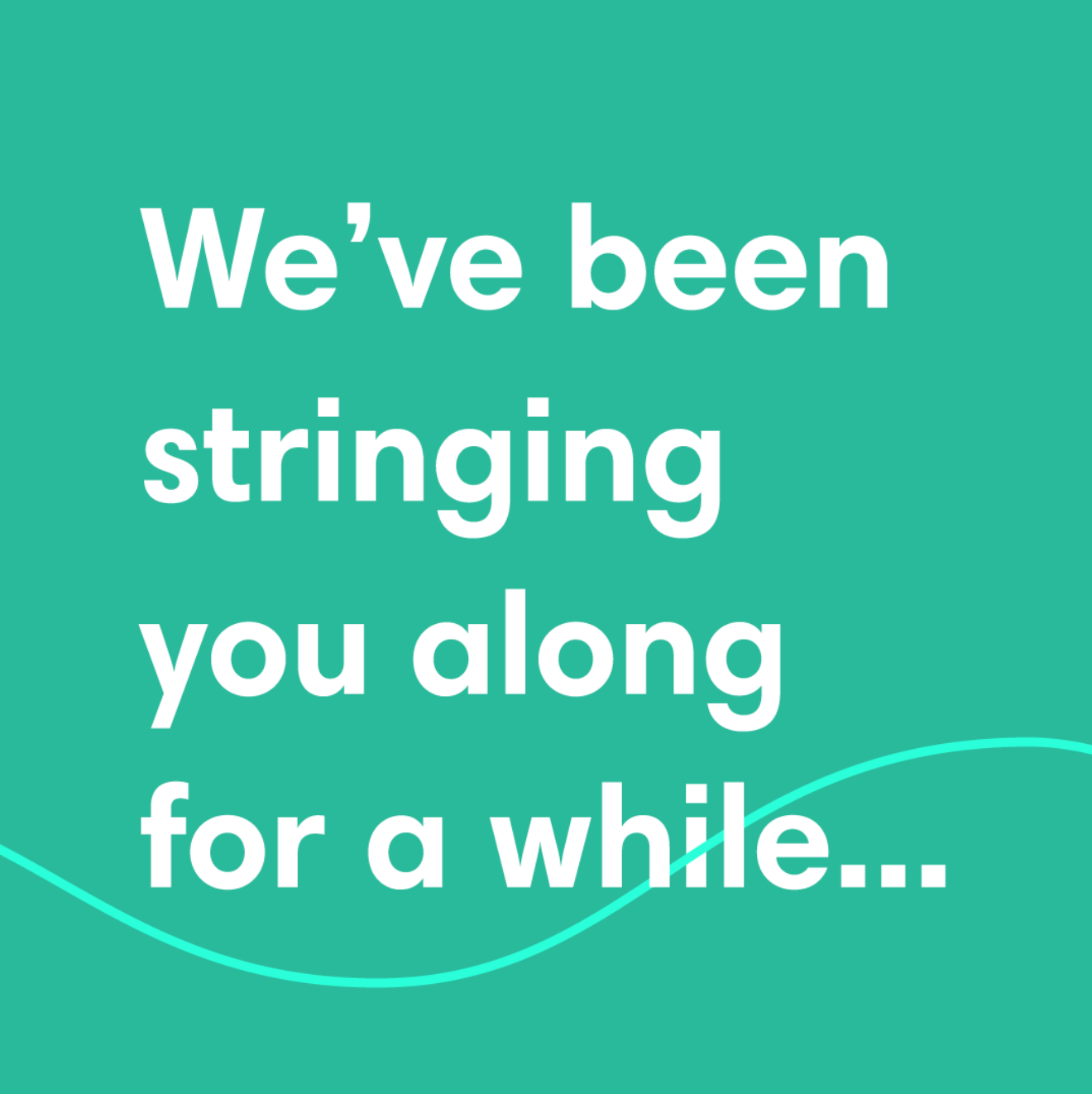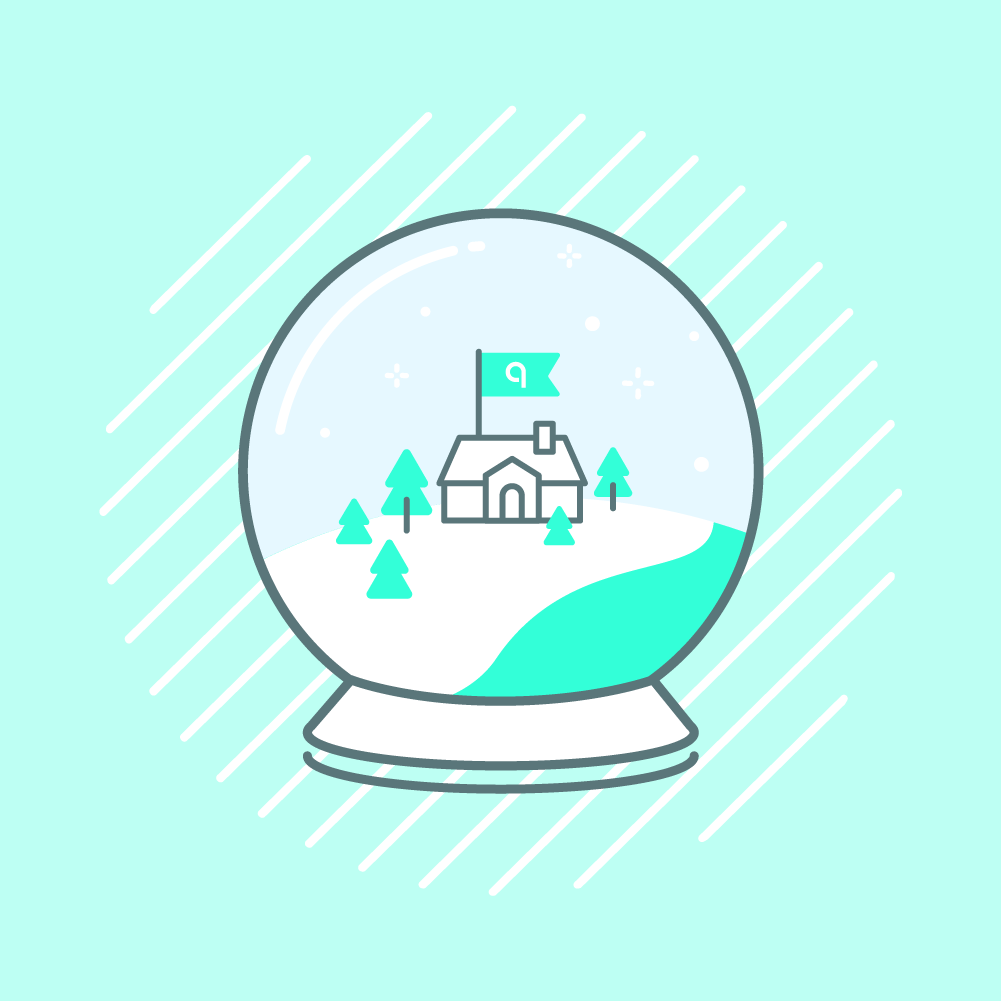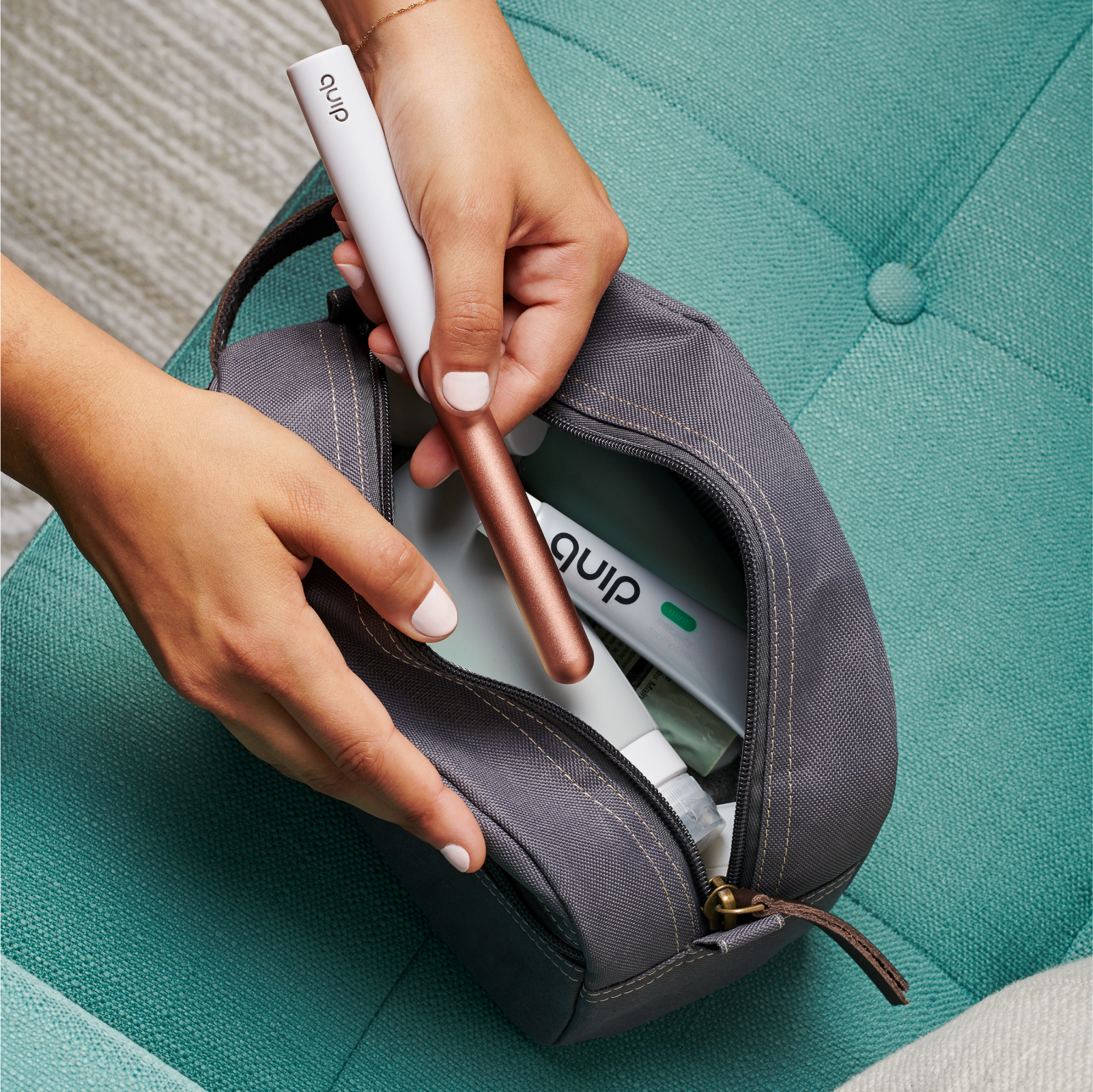 Traveling tradeshow booth.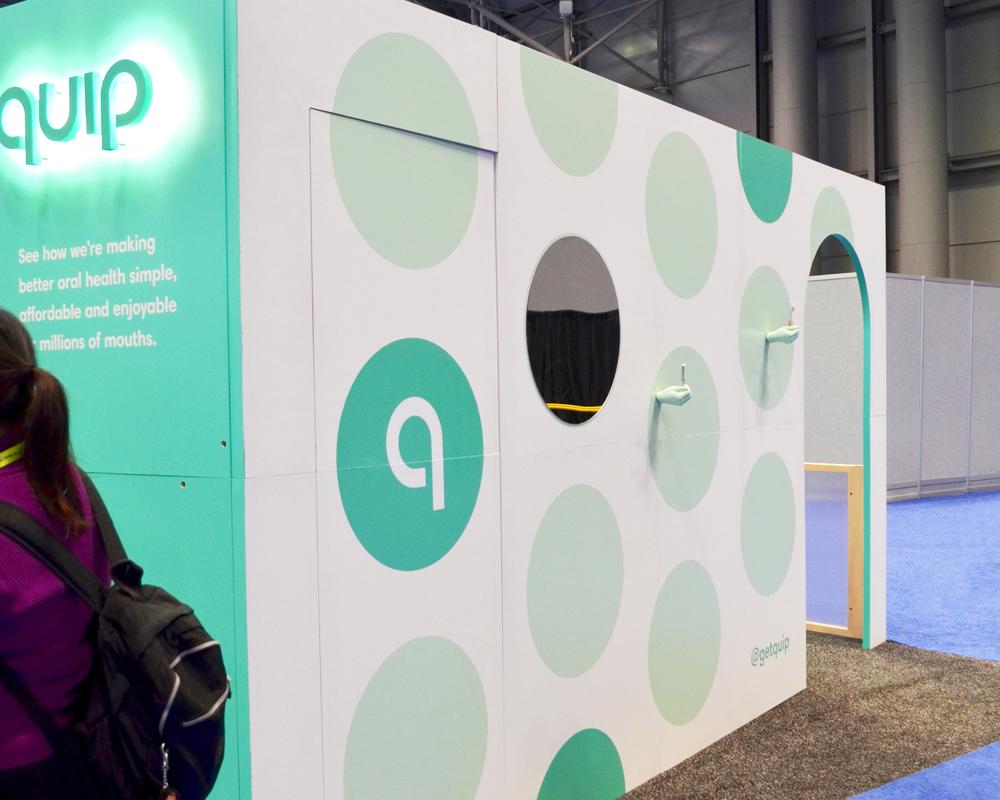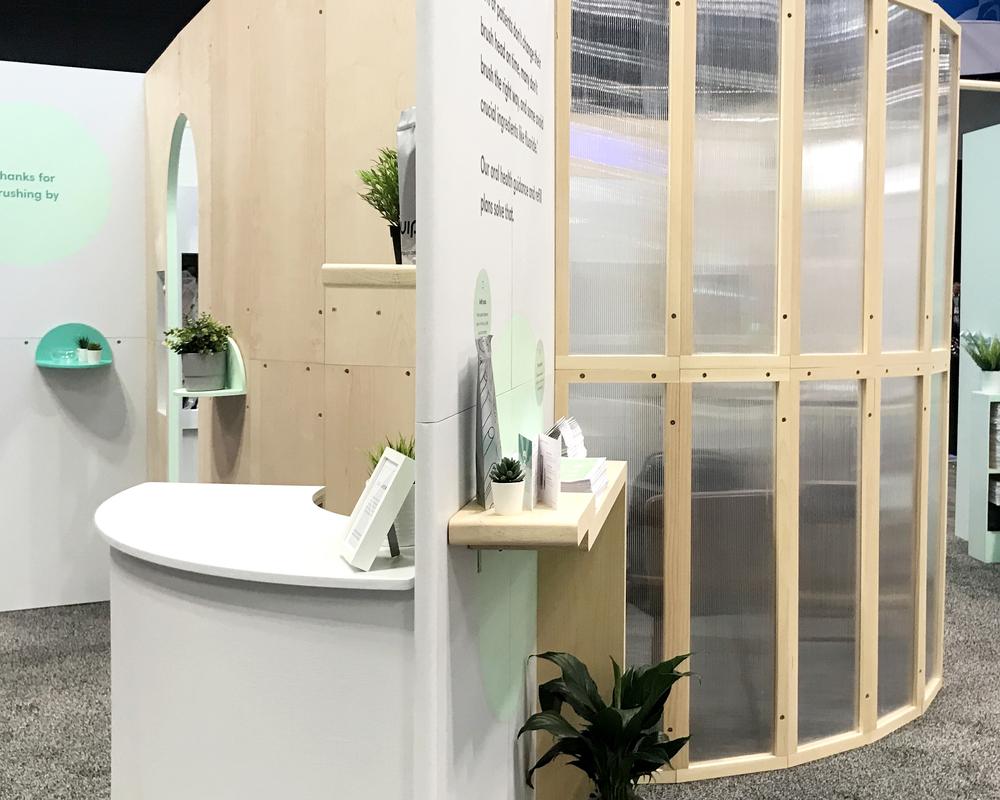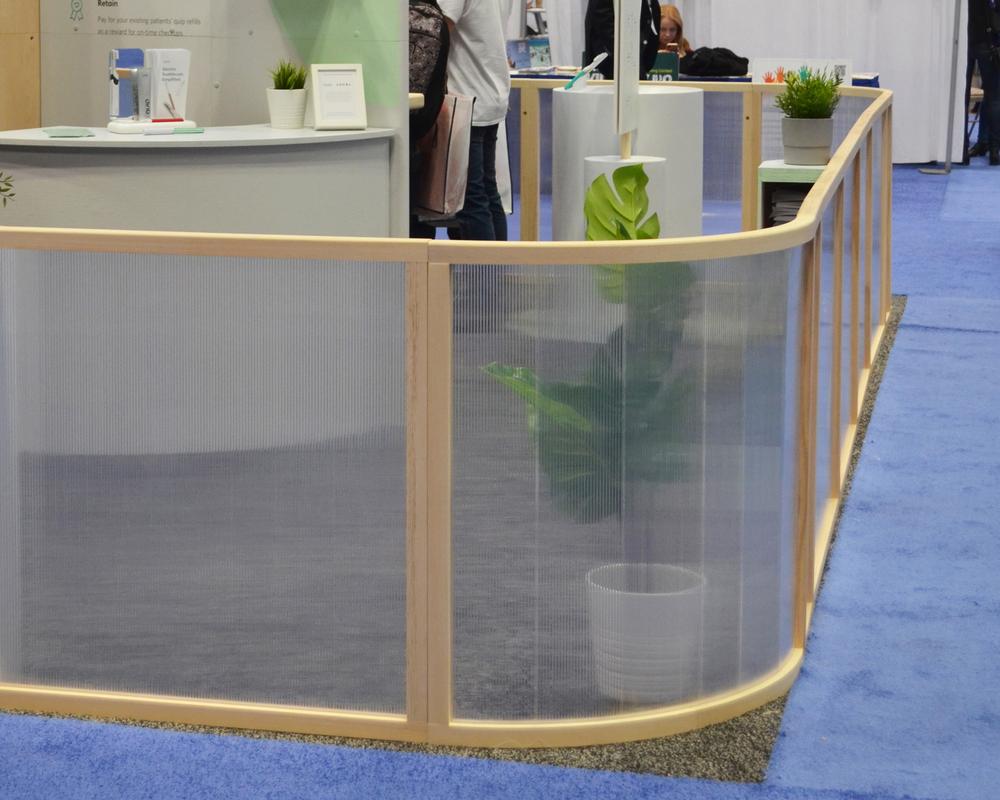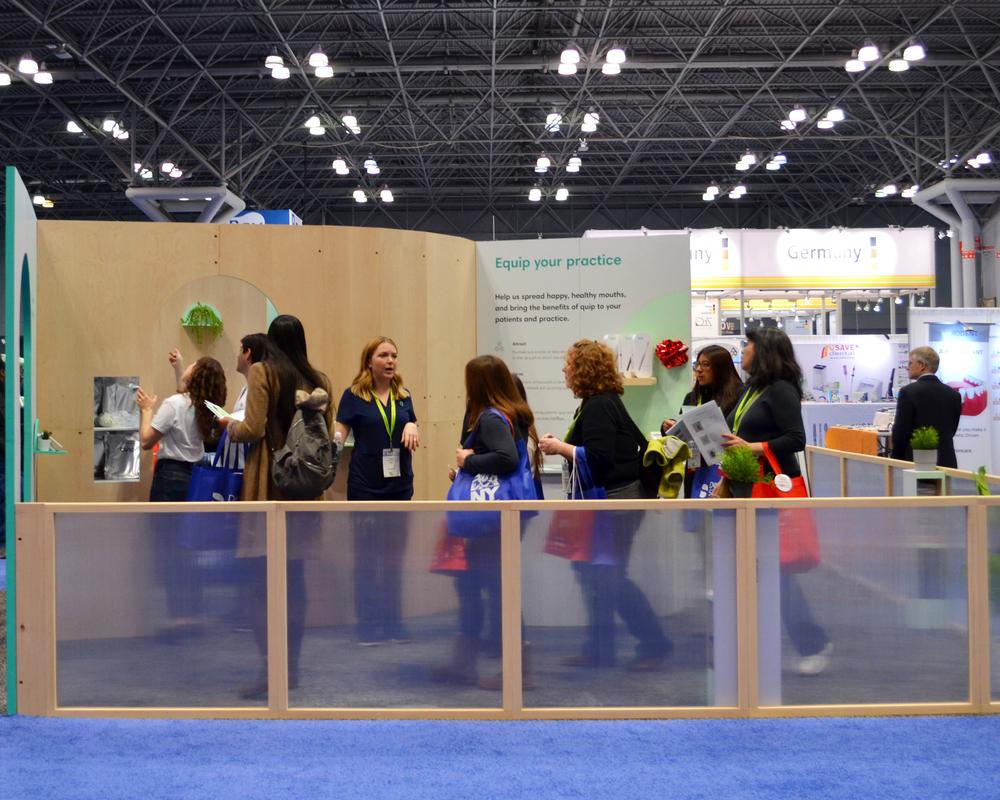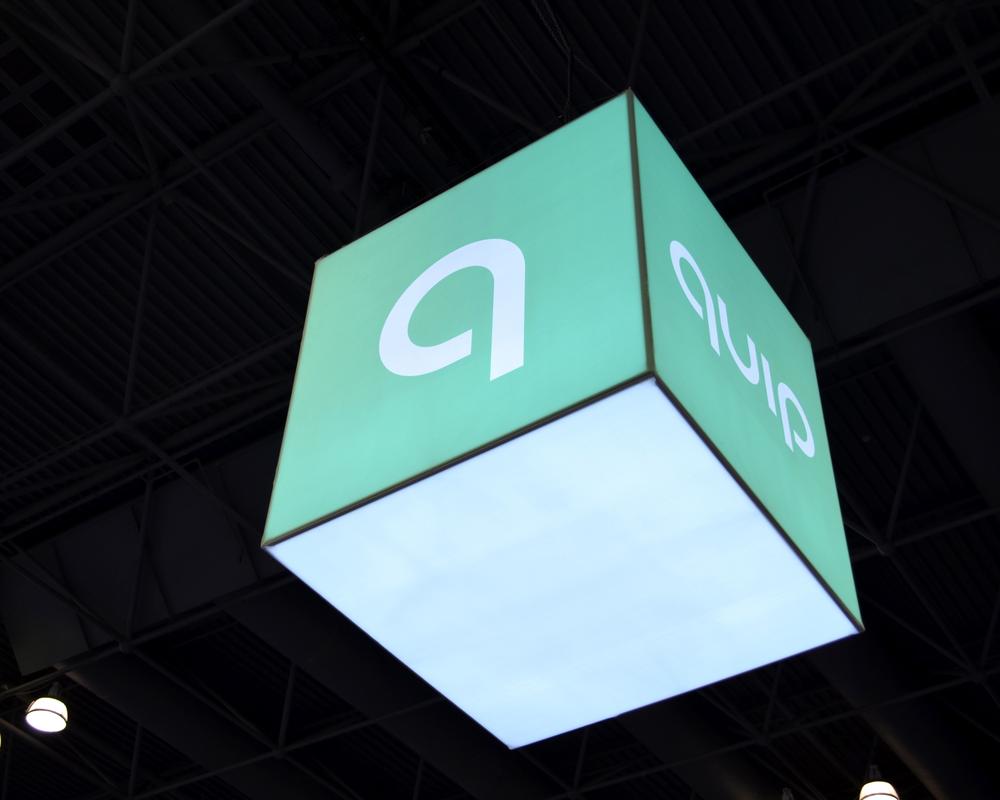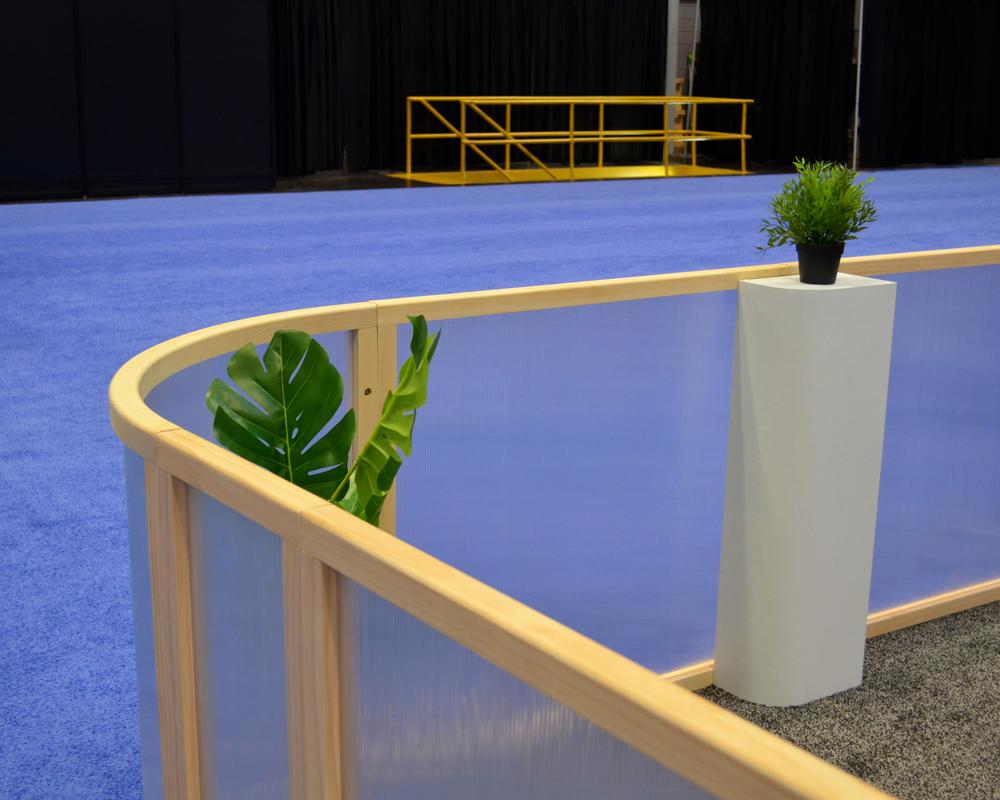 Editorial content for quip's blog and e-mail newsletter, dubbed "The Mouthoff."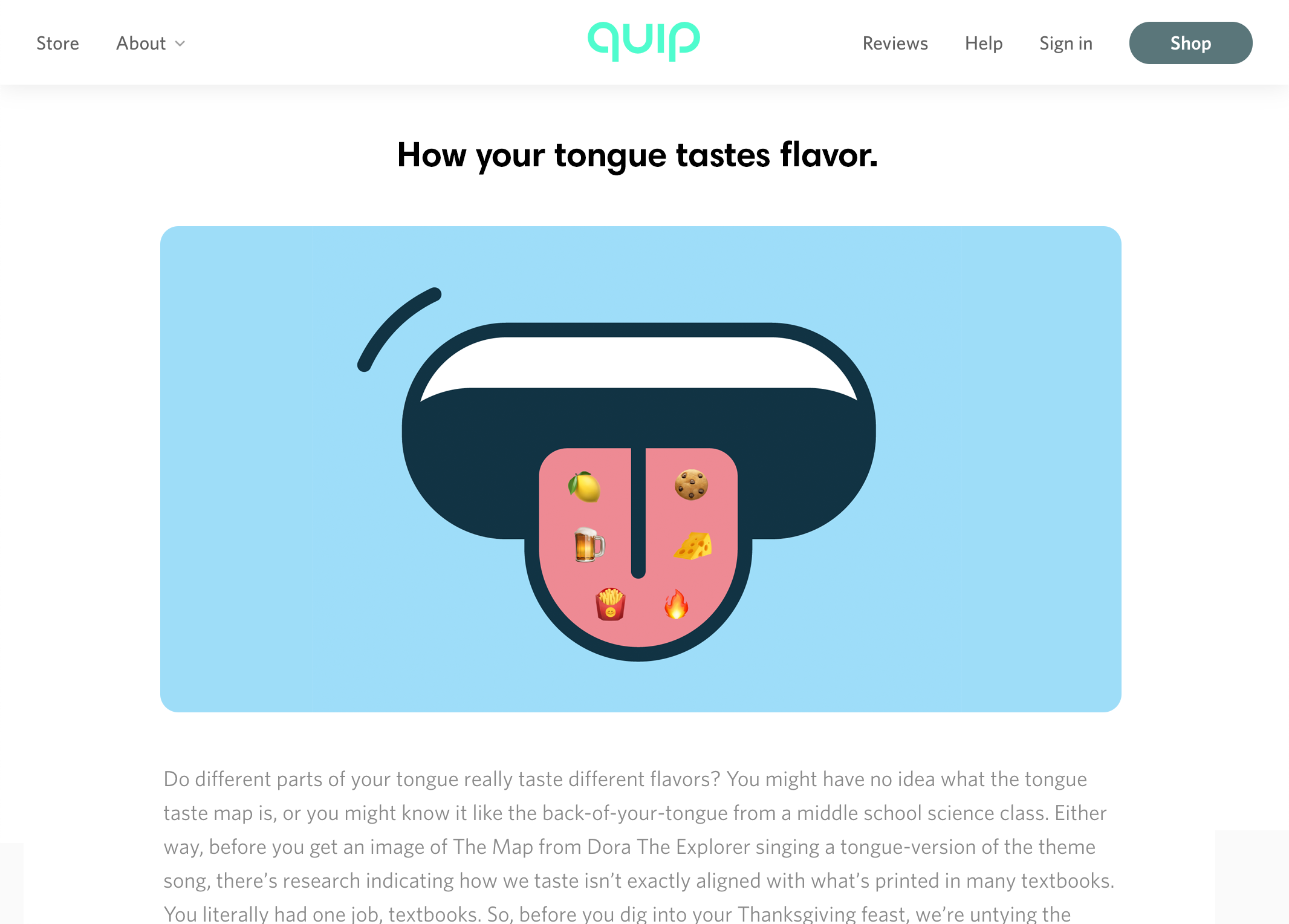 Retail packaging was continualy refined in partnership with quip's material design team to reduce waste and move to 100% recyclable packaging materials.
Direct to consumer packaging, and welcome booklet for quip floss.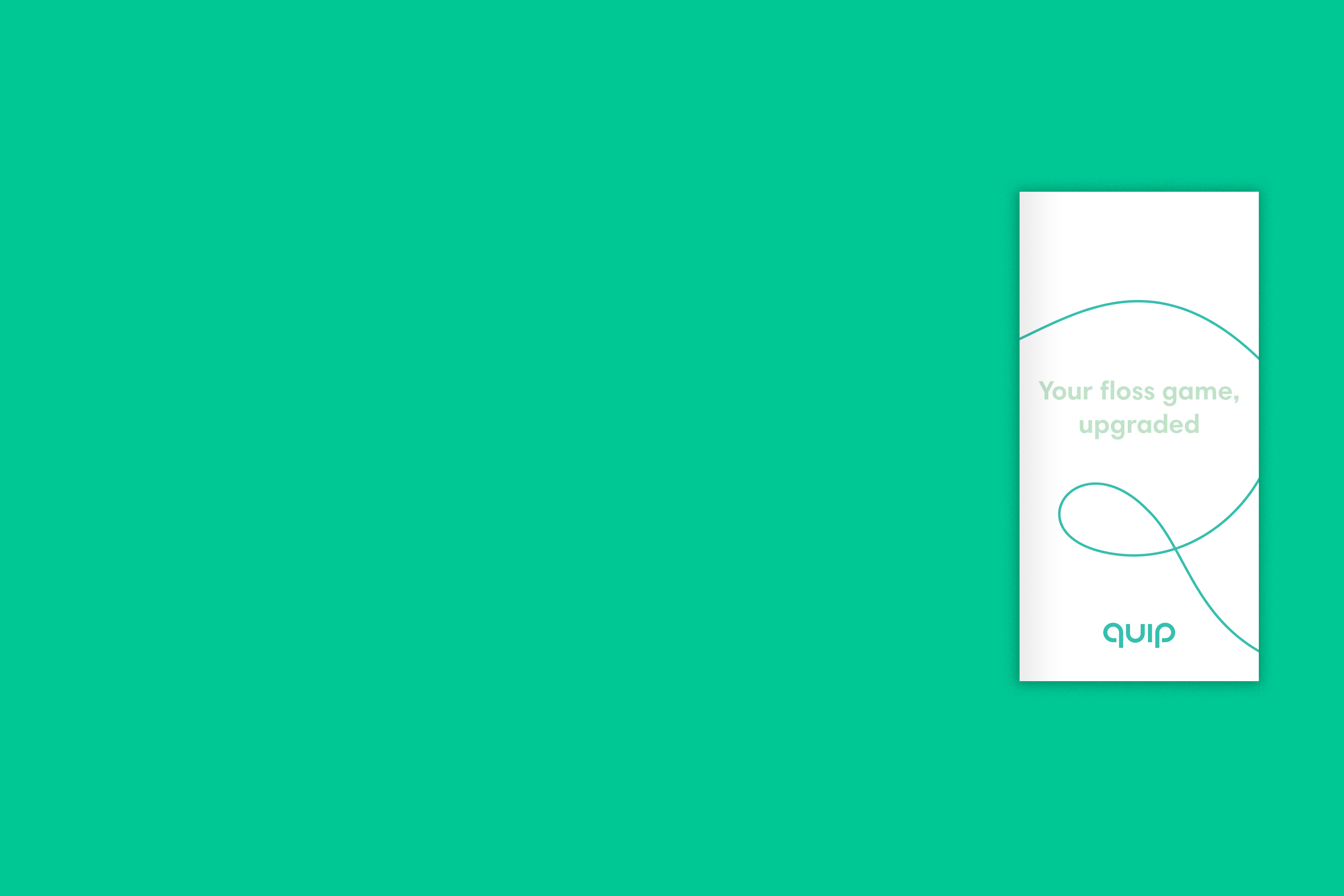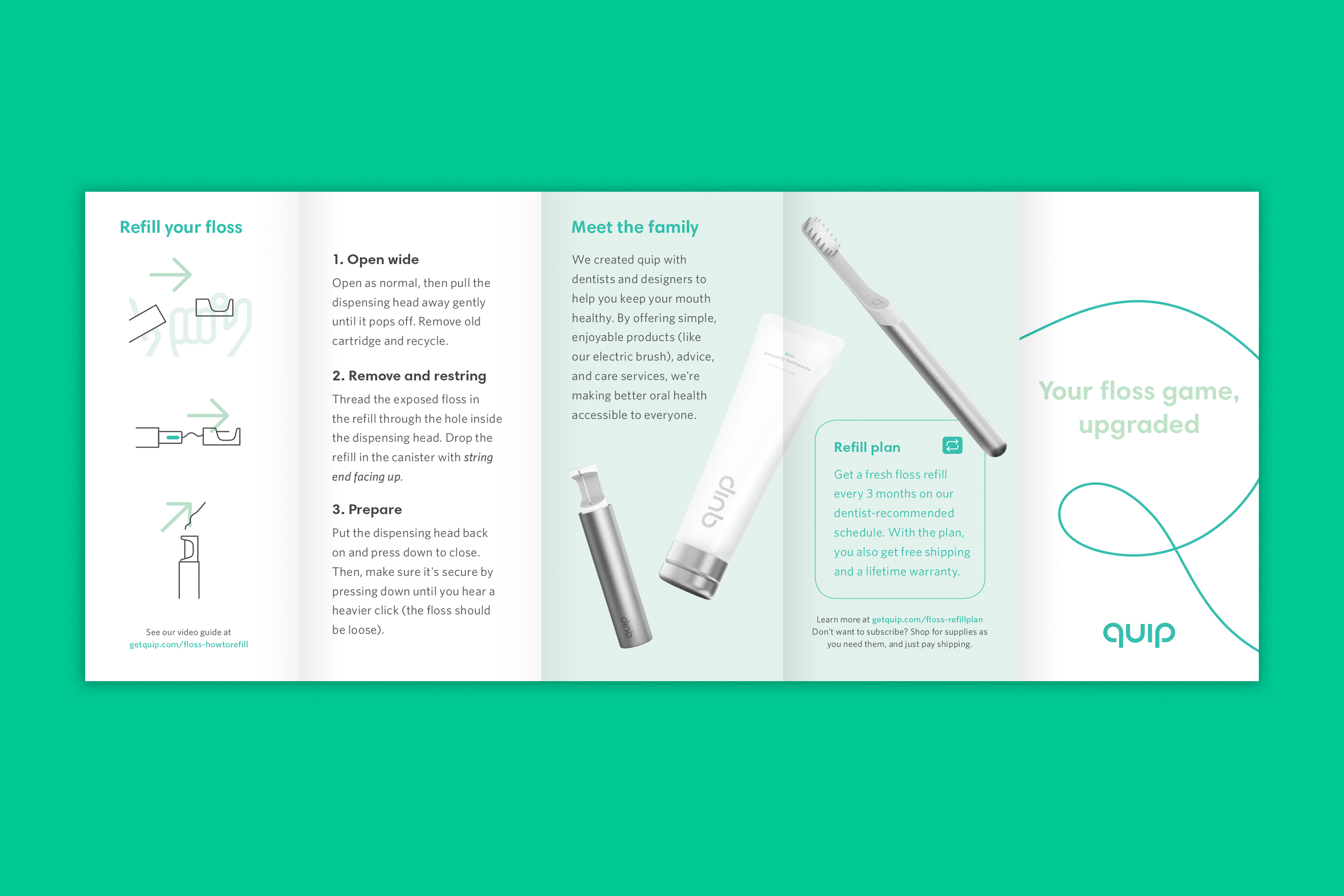 quip Editions
Color played an important role to define special edition launches and brand partnerships.


Launch of quip kids toothbrush.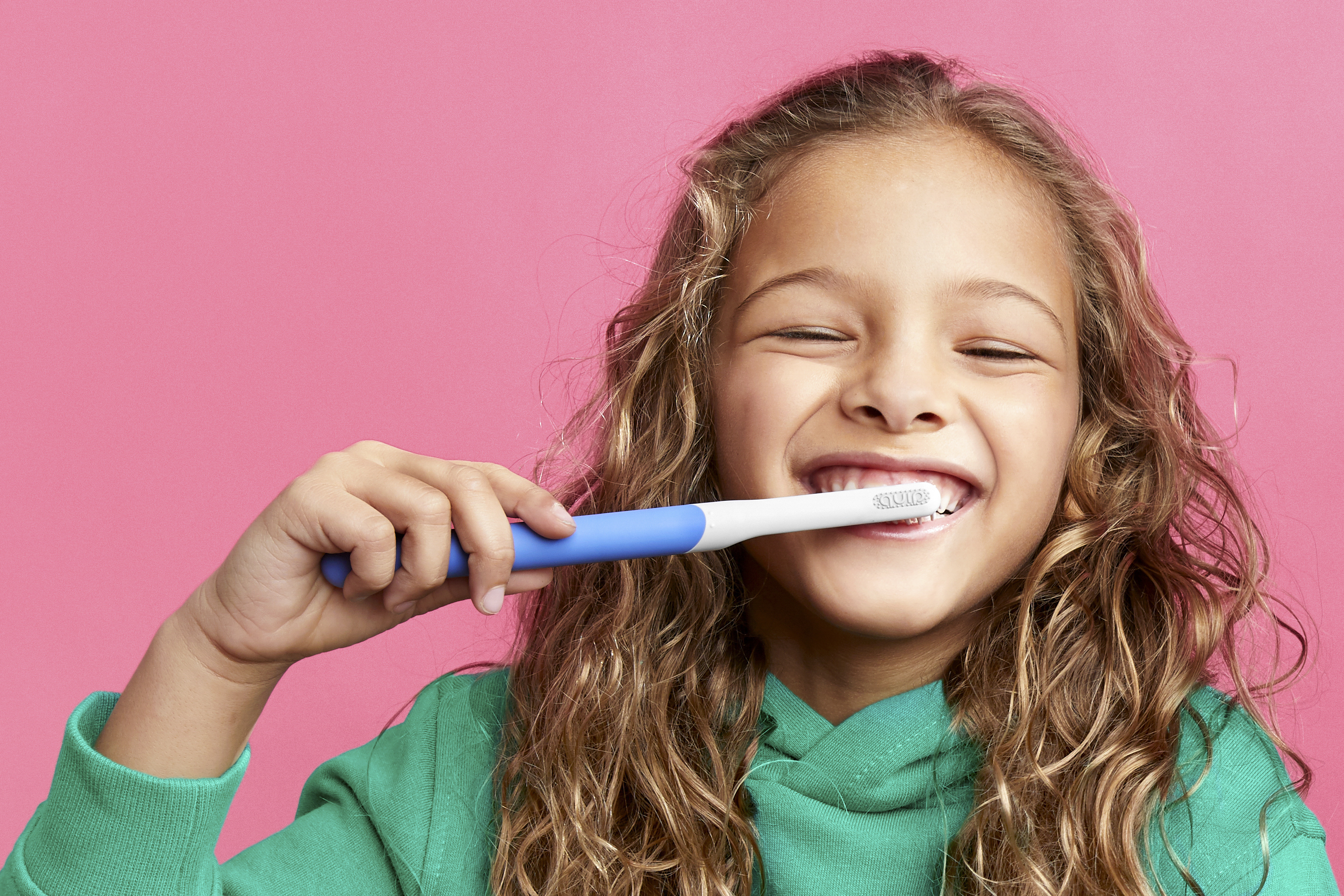 A special edition black brush.

All-Black retail packaging.