quip
Over three years, I served as Creative Director, creating and managing the in-house design team, across quip's brand touchpoints.

Brush better
quip initially sold two products at subscription, an electric toothbrush and toothpaste. We established the concept "Brush Better" throughout digital and physical campaigns. Focusing on striking graphic layouts, we mixed photo and illustration with a direct yet cheeky tone.
2018 Retail Packaging
quip launched in Target in 2018. We crafted retail packaging to accomidate a brush and paste. The product hardware team designed the form and materials, and the brand design team designed the interior, exterior, and welcome experience.

All-Black
A special edition all black metal brush was launched on getquip.com in 2018 and in Target in 2019.

Care for your mouth
NYC subway station takeover at West 4th, asks riders to "Care for your mouth / Like you care for everything else"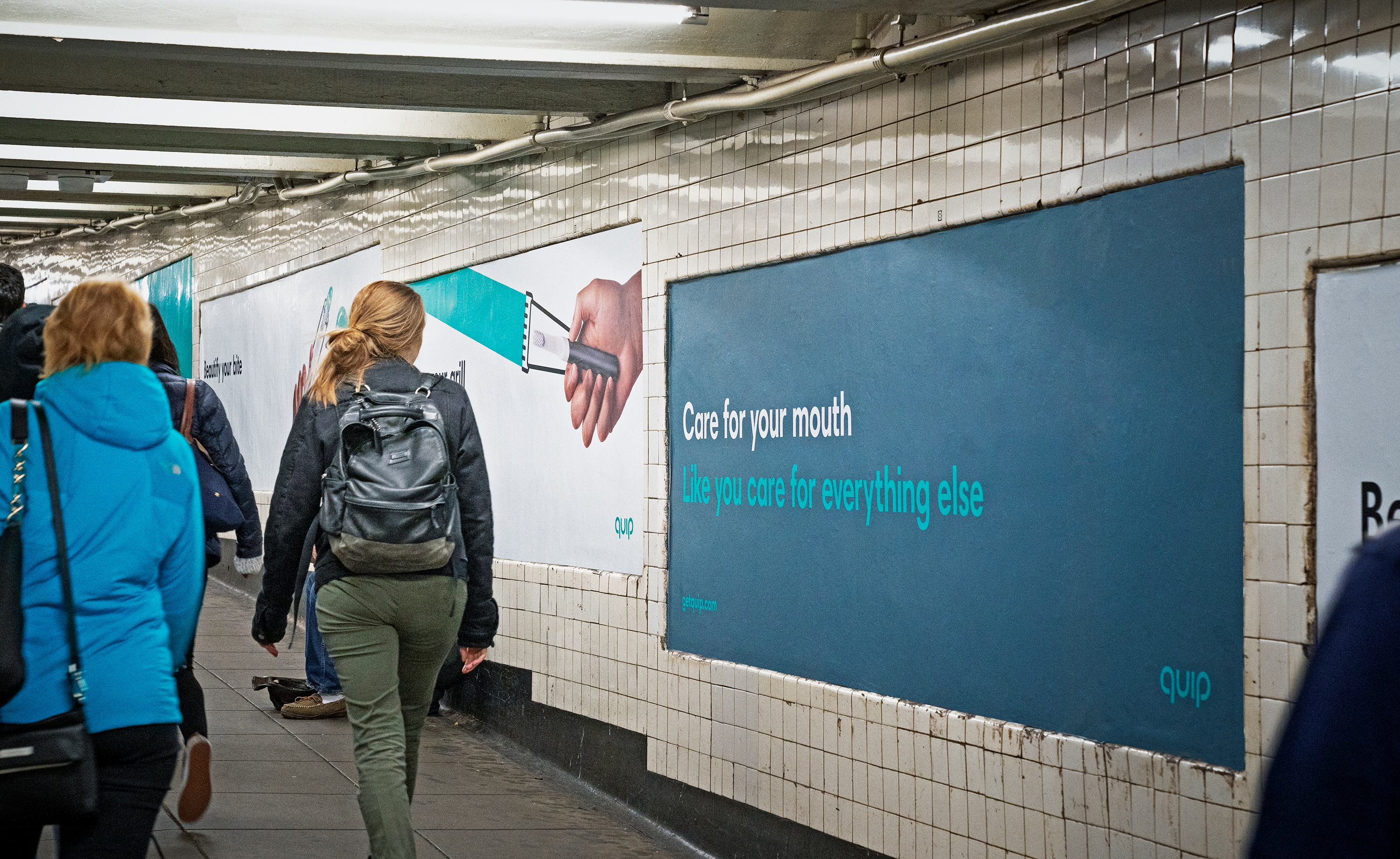 Kids Brush
Designed with the same ideas of the adult brush, but made to fit with a smaller brush head, four bright and easy-grip handle colors, plus a kid-friendly watermelon toothpaste. The brand team assisted with the product color selection through to the launch art direction and marketing creative.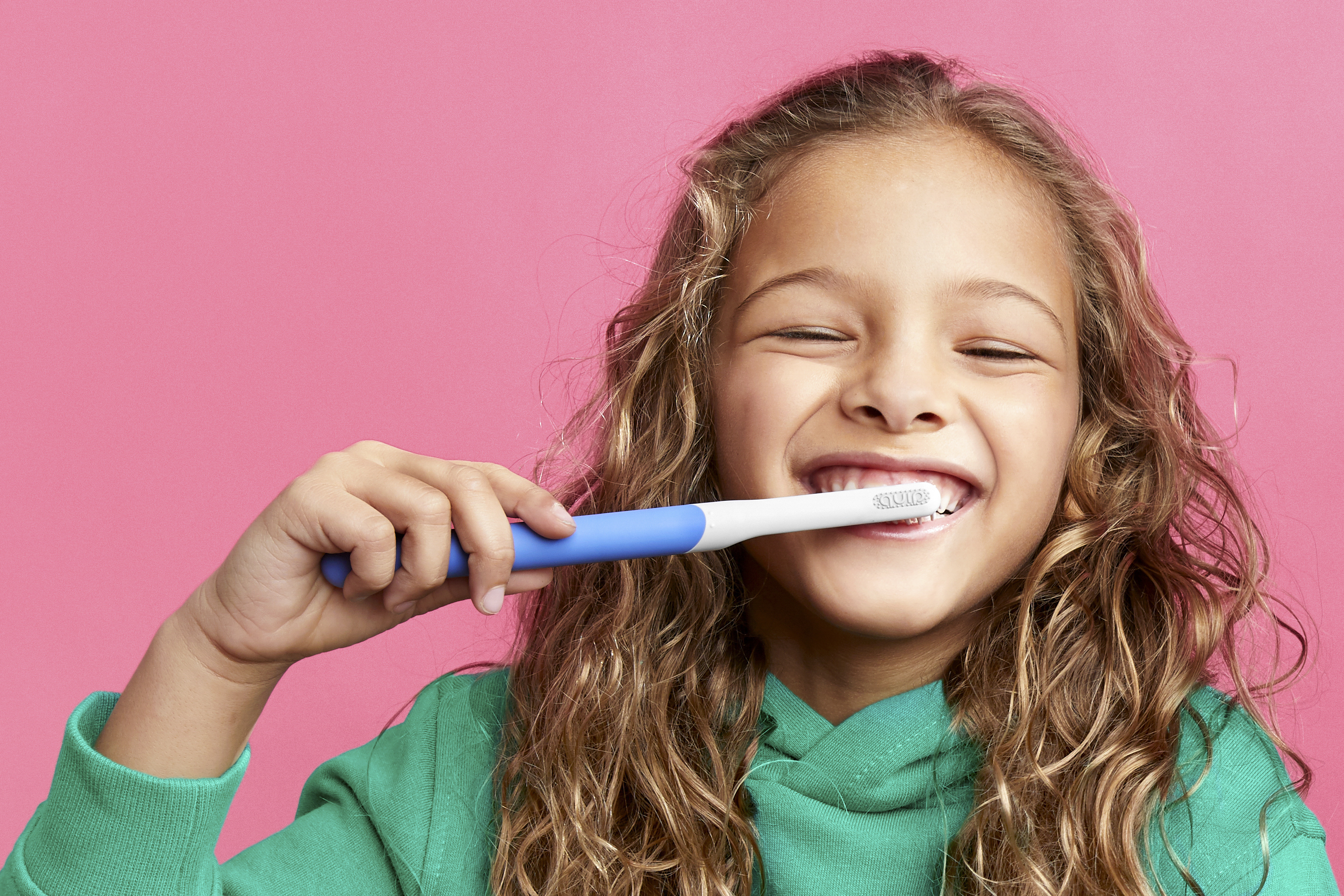 Visual & Verbal Brand Standards
Inspired by the product, illustration and copy crafted a signature tone and overall visual identity.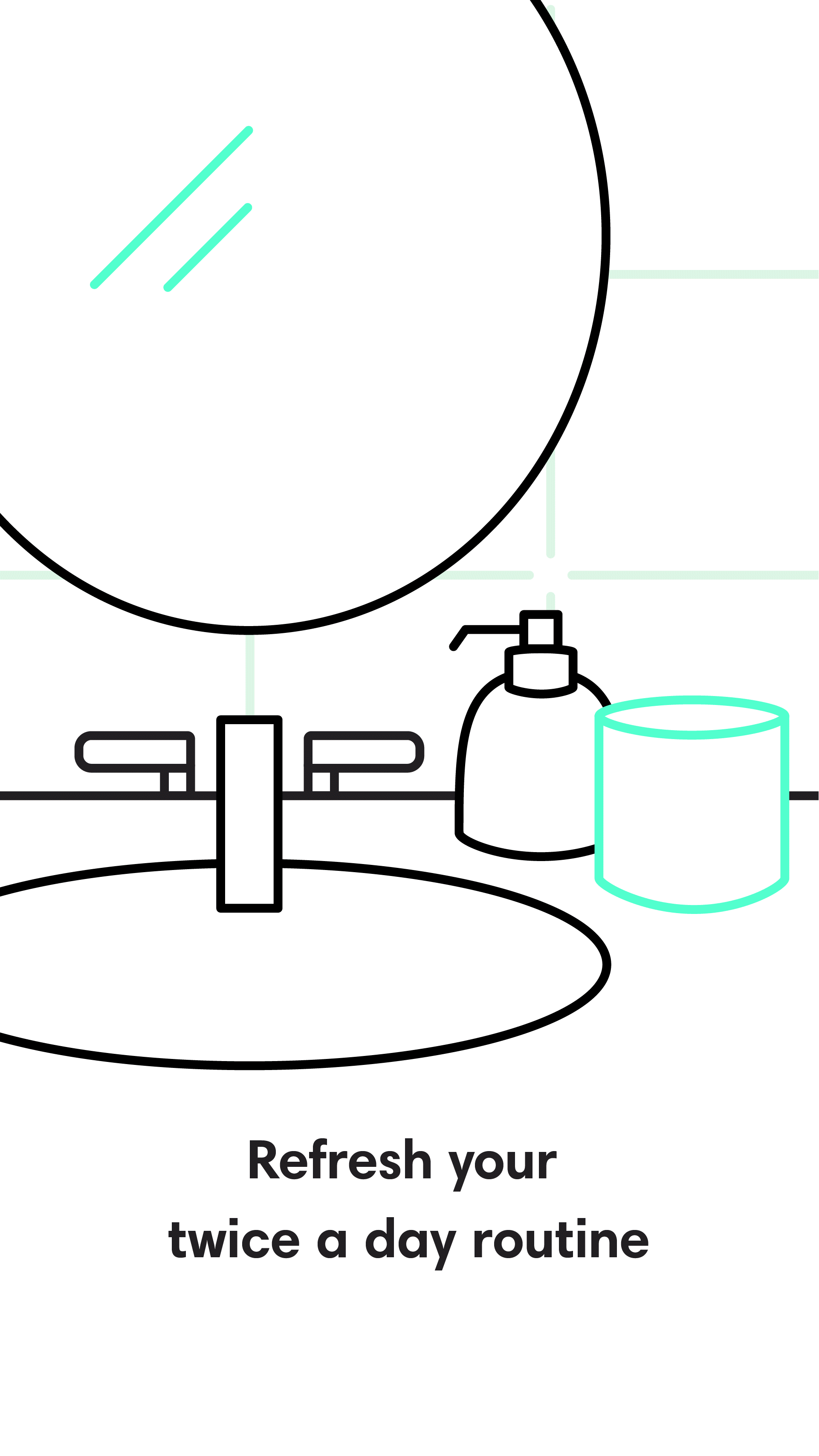 Illustration
For quip's monthly newsletter The Mouthoff.