quip
Over three years, I served as Creative Director, establishing quip's brand identity—managing the in-house digital product and brand design teams.

"Think quip." Animation by
Po-Chen Chia.

The voice and visual identity is informed by the company mission, values, and market opportunities—aligned with the product founders and key leadership stakeholders early on.

We defined a caring, cheeky tone rooted in education, mixing imaginative illustration with clean product photography—highlighting a simple daily routine with quip.



Samples from quip's brand guidelines.
Click images to zoom.



Casting and styling of people avoids "pearly white" perfection—choosing to embrace individuality, personal style, and true-to-life perfect imperfection.



This playful mix of photography and illustration in quip's brand colors, carries from out of home advertising, to paid and organic social content.



Most of quip's content was produced in-house, with the occational mix of freelance, production, or agency talent.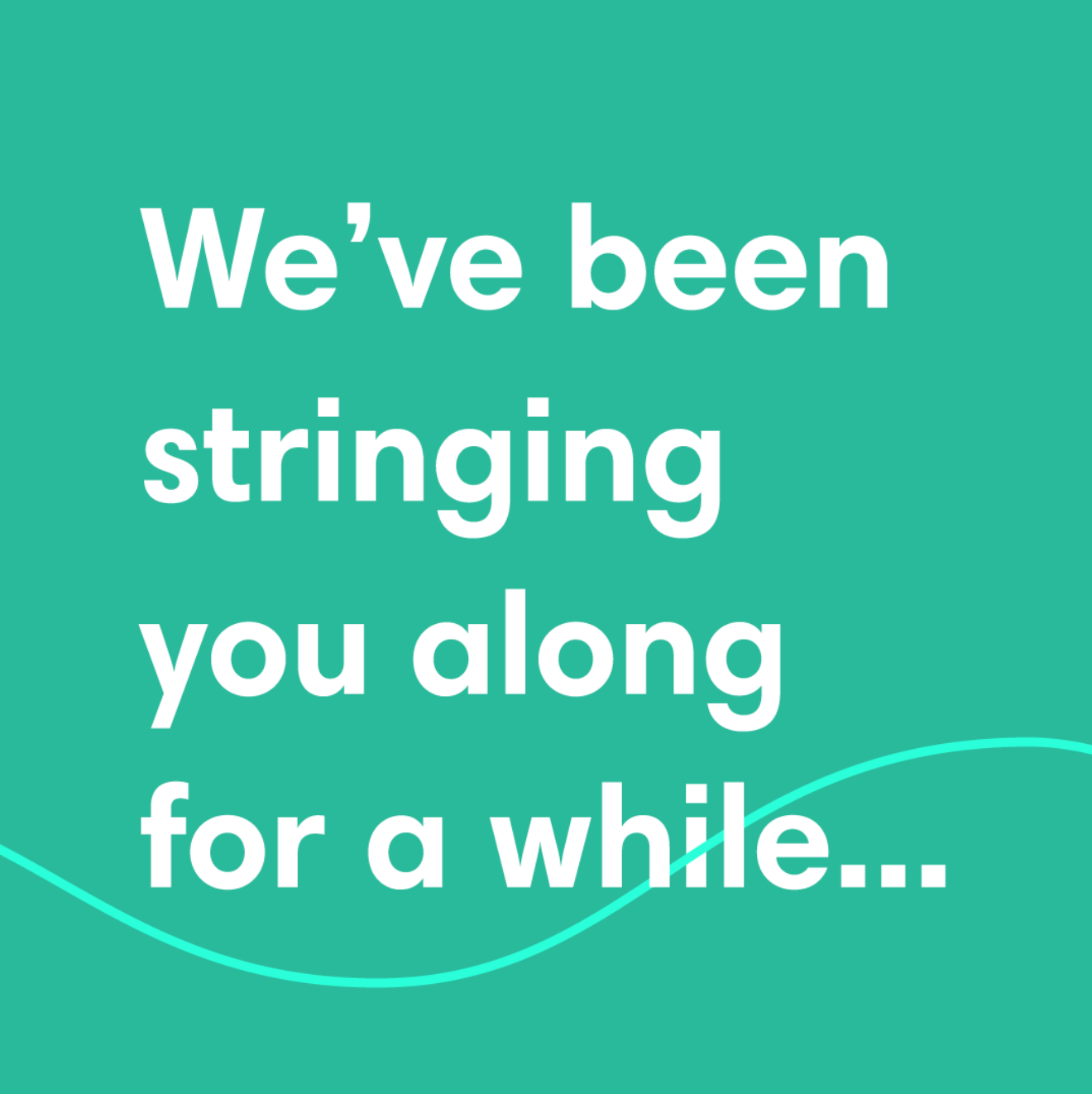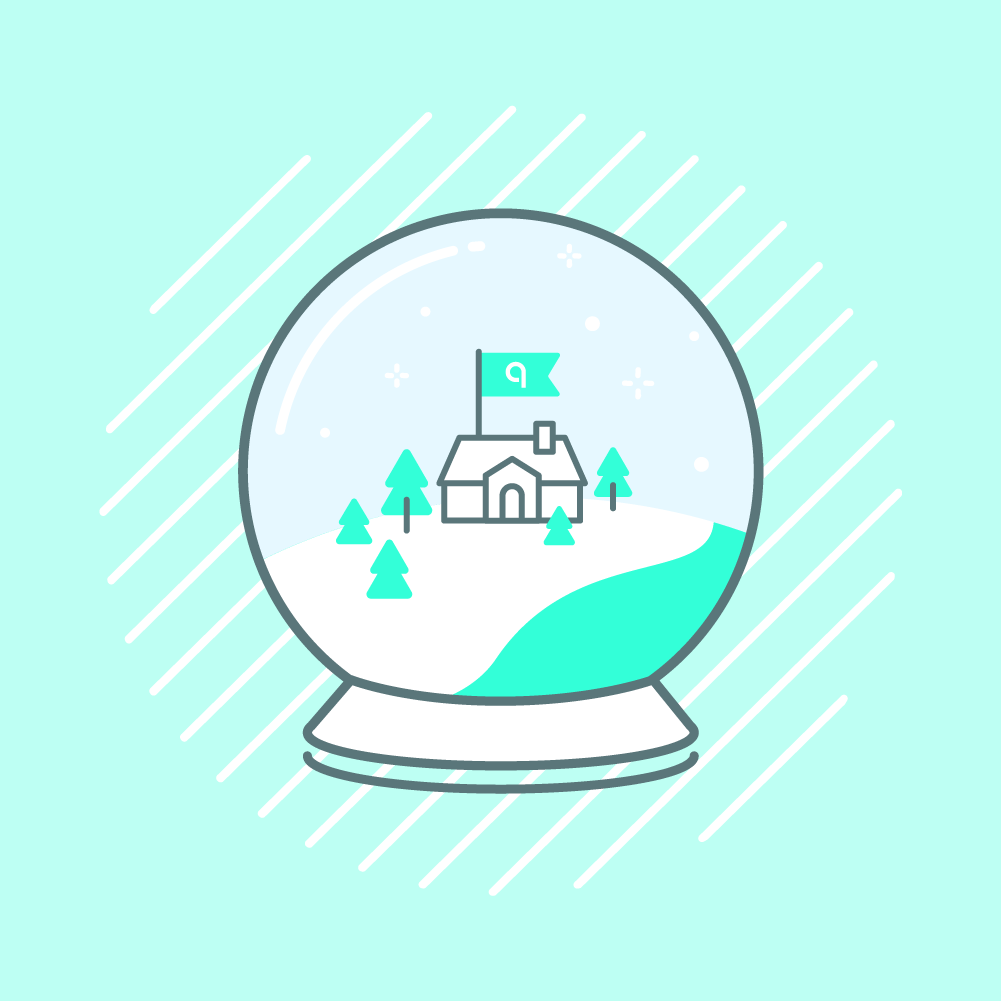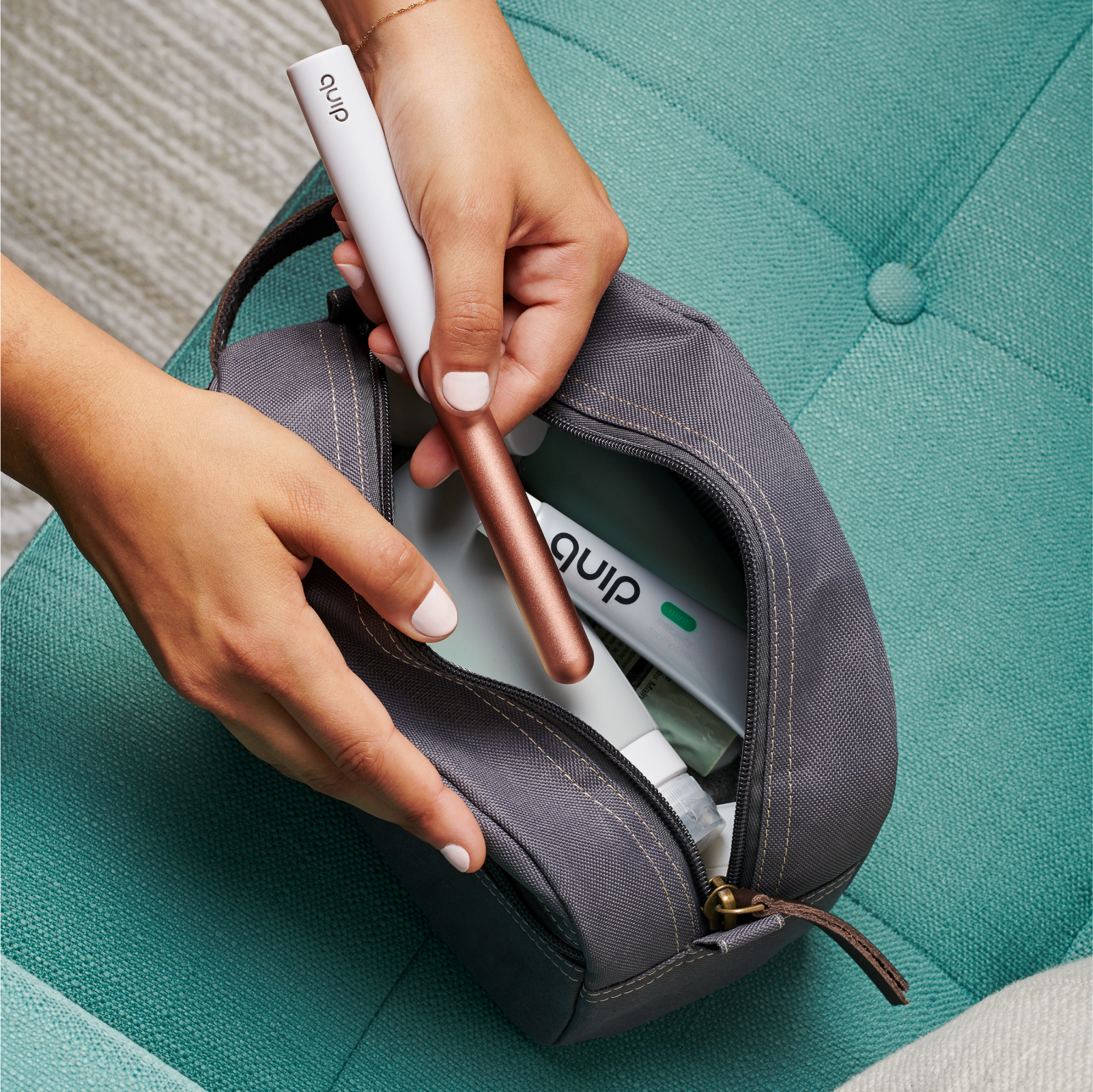 Editorial content for quip's blog and e-mail newsletter, dubbed "The Mouthoff," leans further into illustration with an expanded color pallette and visual style.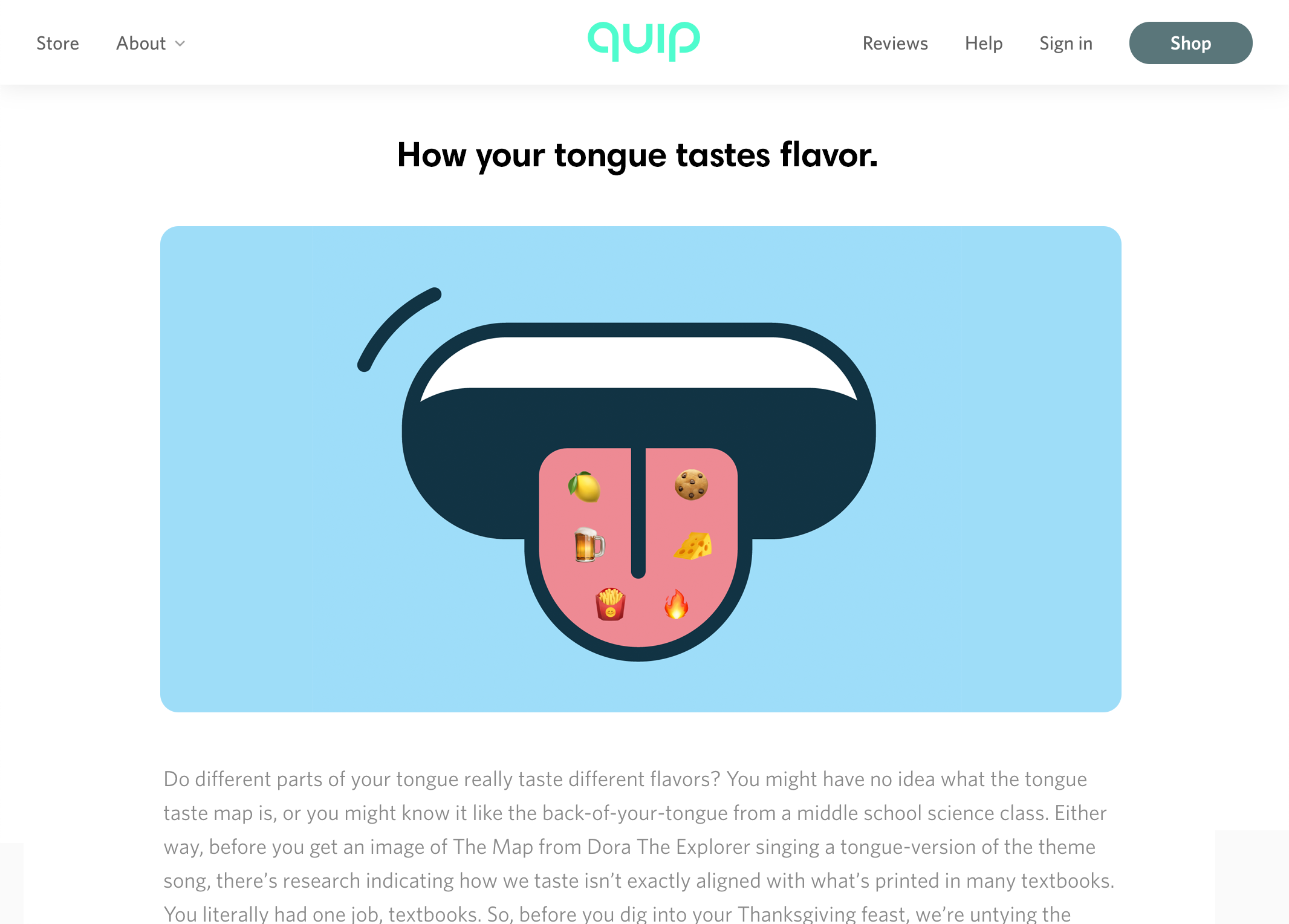 Retail and direct to consumer packaging was designed to stand out in form and visual design against the crowded oral care environment.
We created simplified iconographic forms for retail/direct to consumer packaging, welcome materials, and product instructions.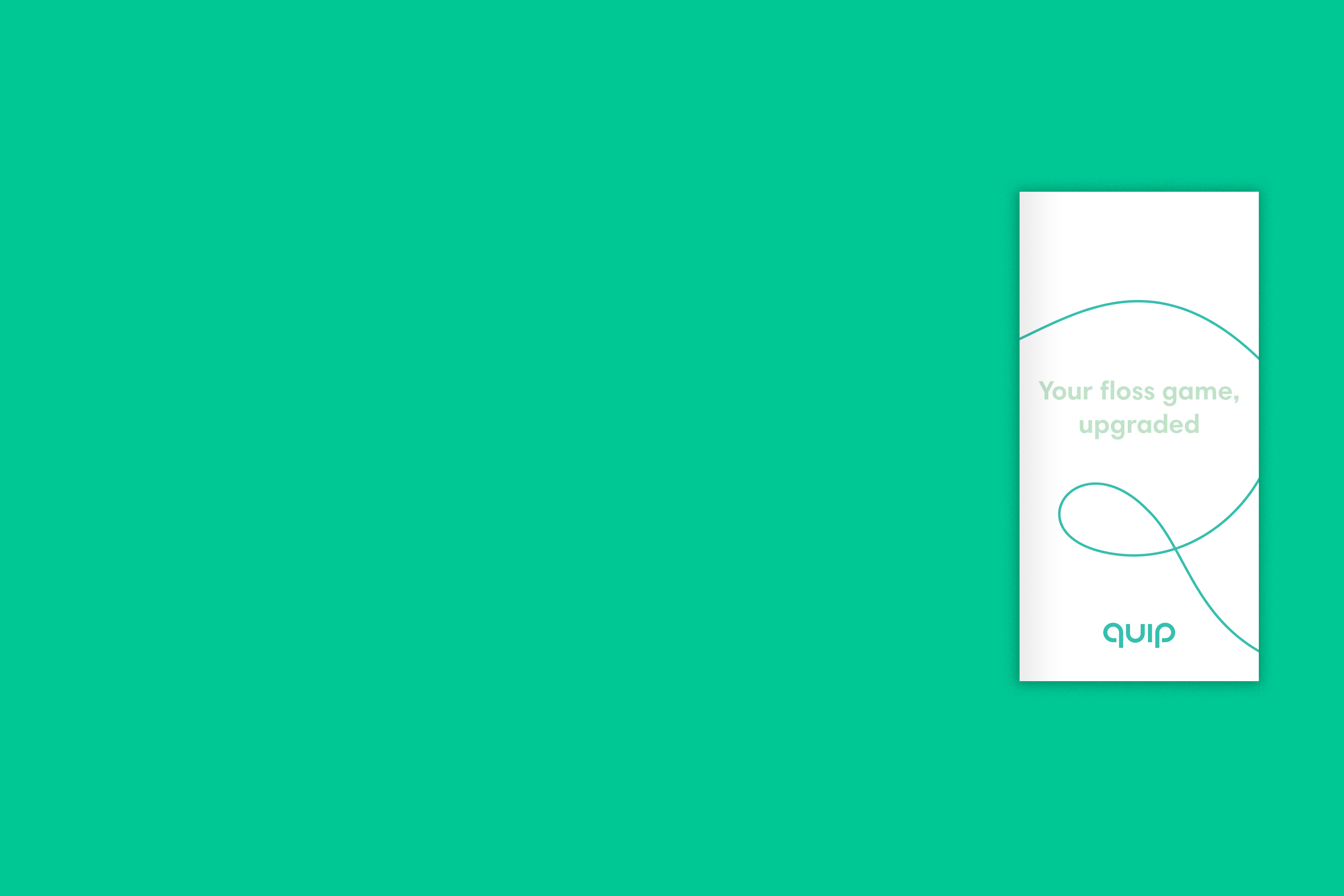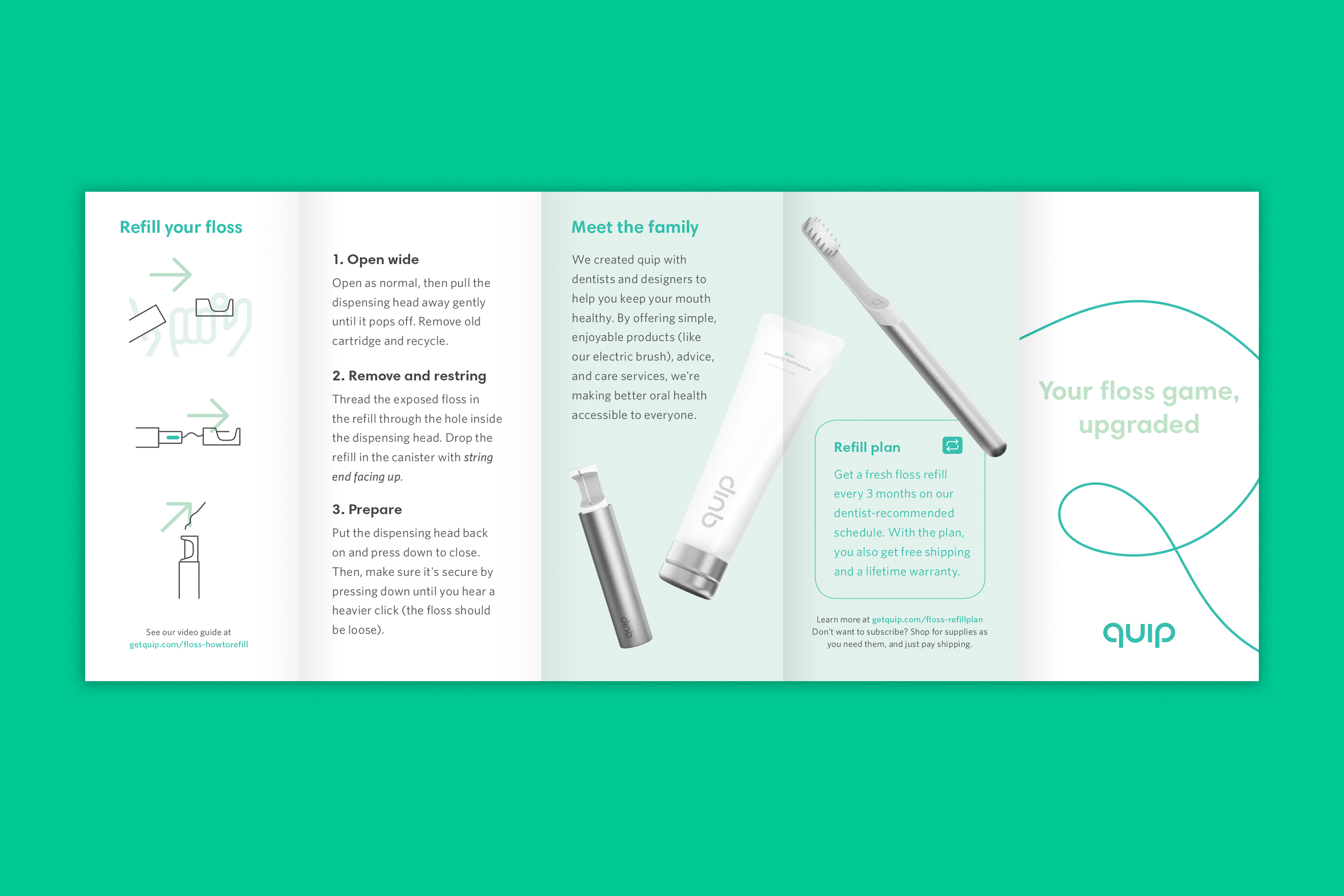 quip Editions
Color played an important role to define special edition launches and brand partnerships.

Kids Brush
quip made a smaller brush head for smaller mouths, with four bright and easy-grip handle colors for smaller hands—plus, a kid-friendly watermelon toothpaste.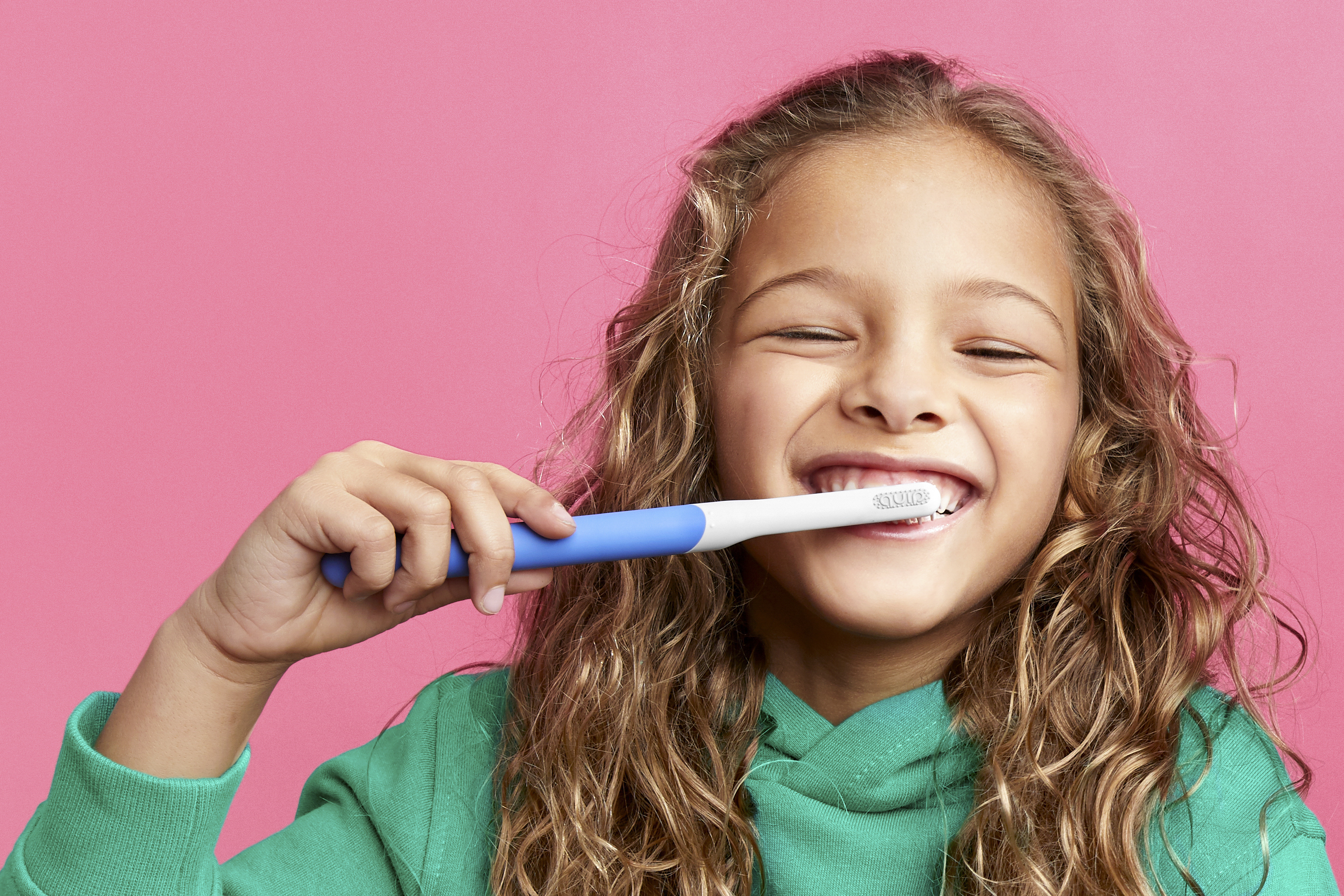 All-Black
A special edition all black brush allows subscribers to get black brush heads, and a portion of the proceeds goes towards dental education in underserved communities.