Nyehaus

Expanding the brand and exhibition language of NYEHAUS, located in New York City, and later its Los Angeles sister gallery.


Borrowing from the exisiting logo and identity, we created a seal that was made into a stamp, utilized on various gallery items like limited edition collateral, to office letterheads and business cards.
Exhibition Posters
For exhibitions, we created a series of limited edition posters (typically silk screen, sometimes digital only), which doubled as invitations to current and potential collectors.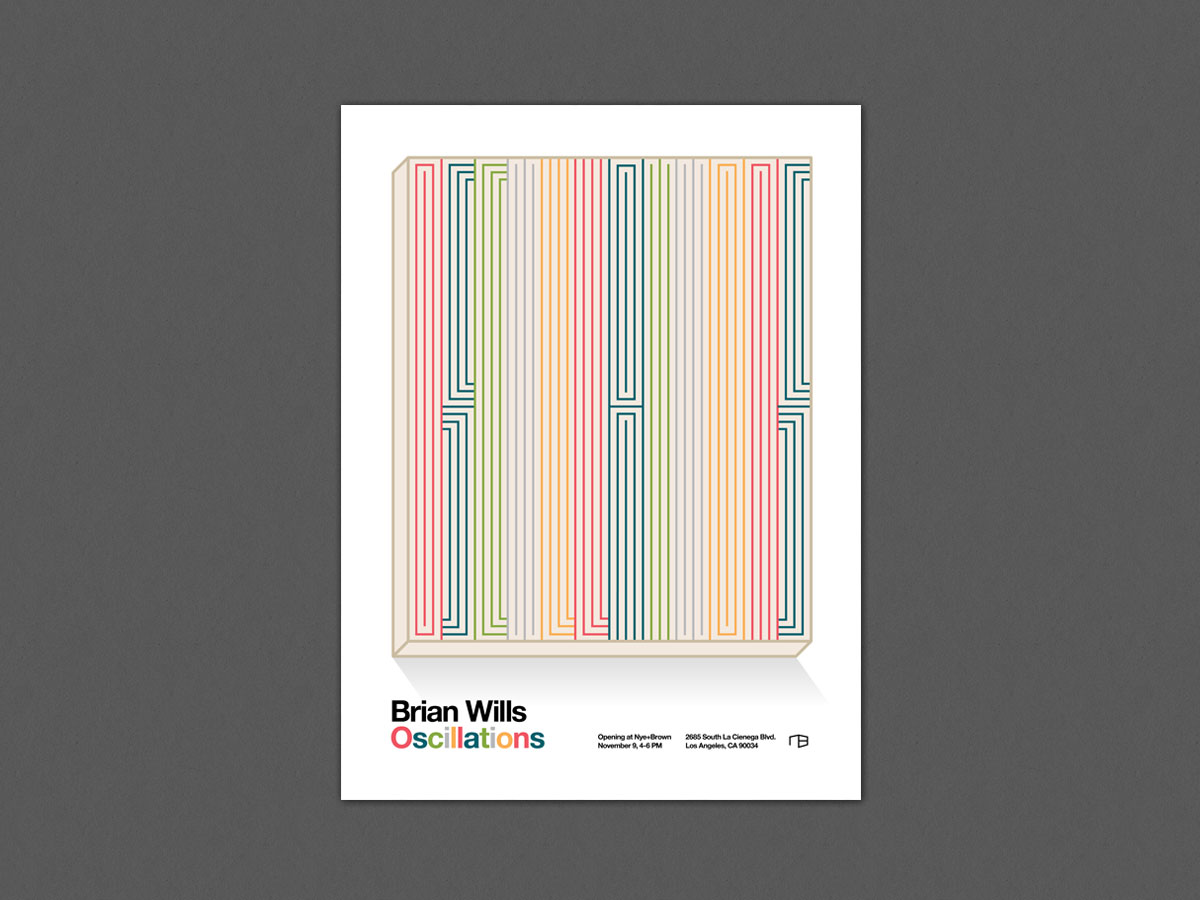 Nye+Brown Identity
Nye+Brown, a sister gallery to NYEHAUS was opened in Los Angeles. The exterior of the gallery was painted orange, framed in white. The building inspired the logo and color choices, and we printed most Nye+Brown posters on orange paper.
Artwork Wanted Ad
An ad published in various art magazines to aquire artwork of the artists preferred by the curators.
Exhibition Collateral: Venice in Venice
NYEHAUS transported a group of 1960's art from Venice, California to a palazzo on the bank of the Grand Canal in Venice, Italy for the 2011 Venice Biennale. Named Venice in Venice, this takeaway was created for visitors.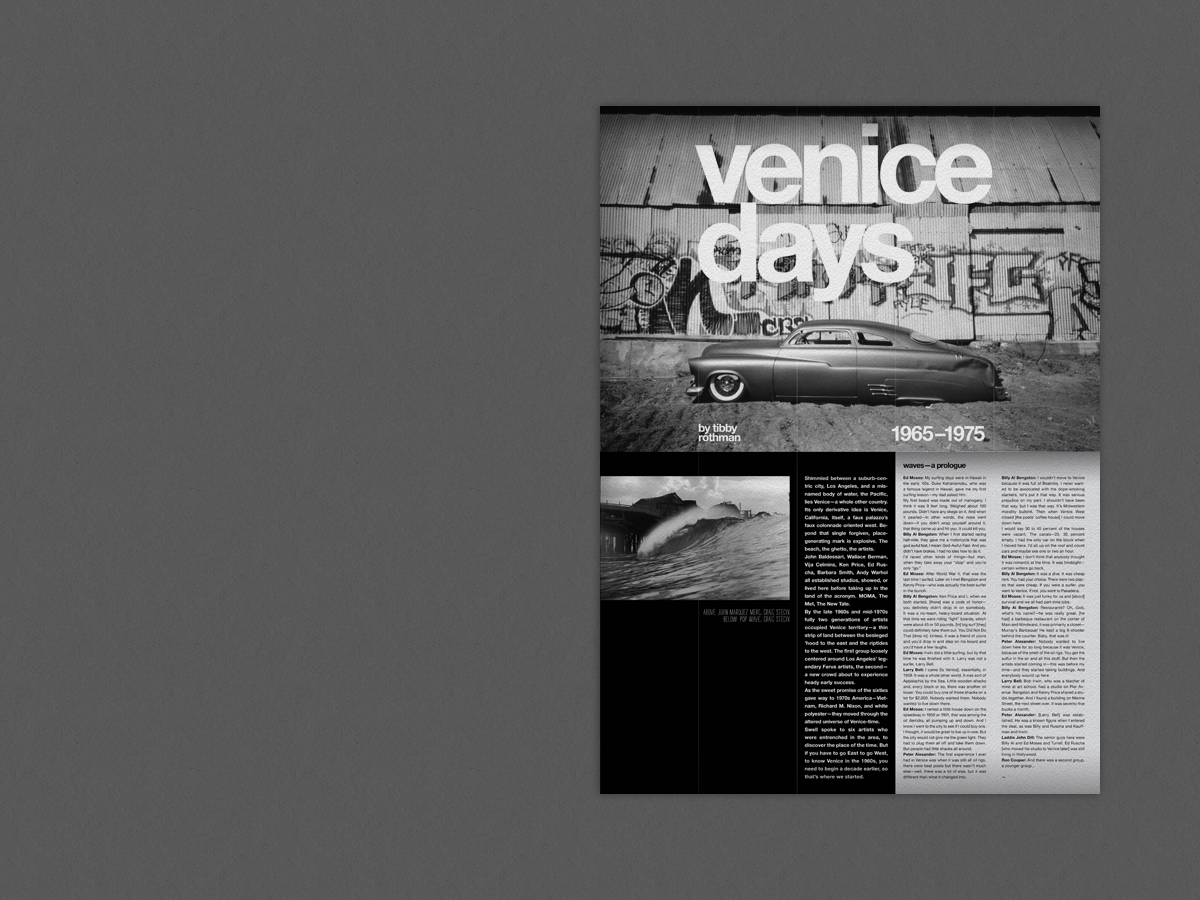 Exhibition Collateral: Bella Pacifica
An invitation to the group show Bella Pacifica hosted accross four NYC galleries.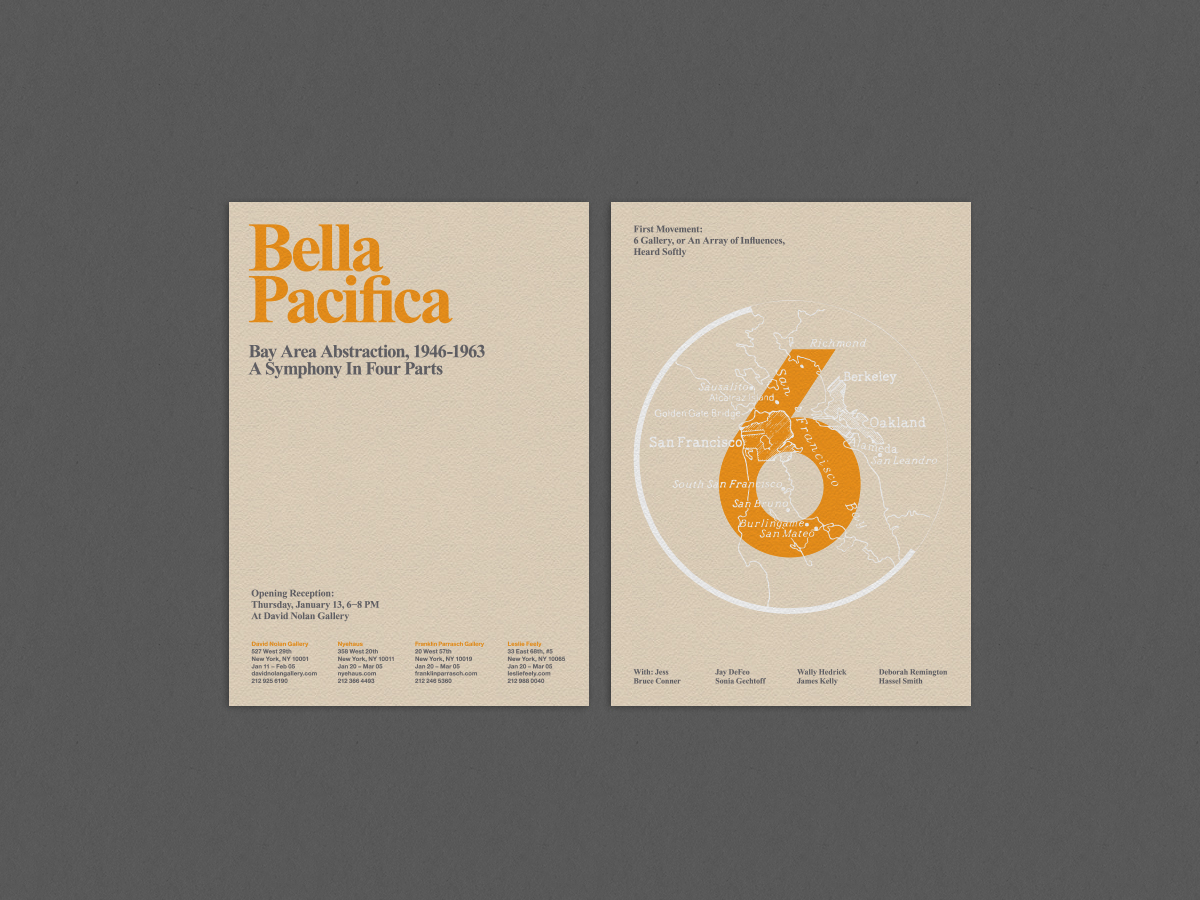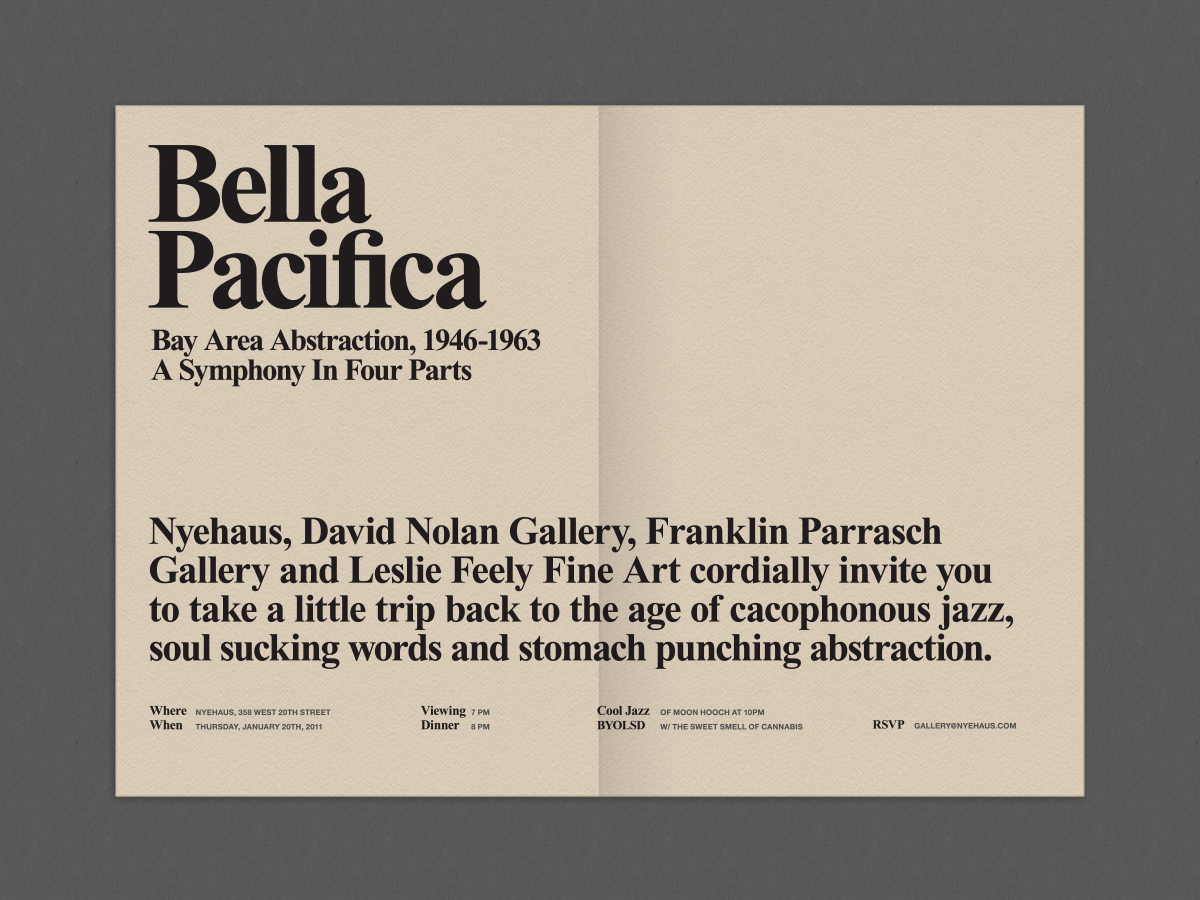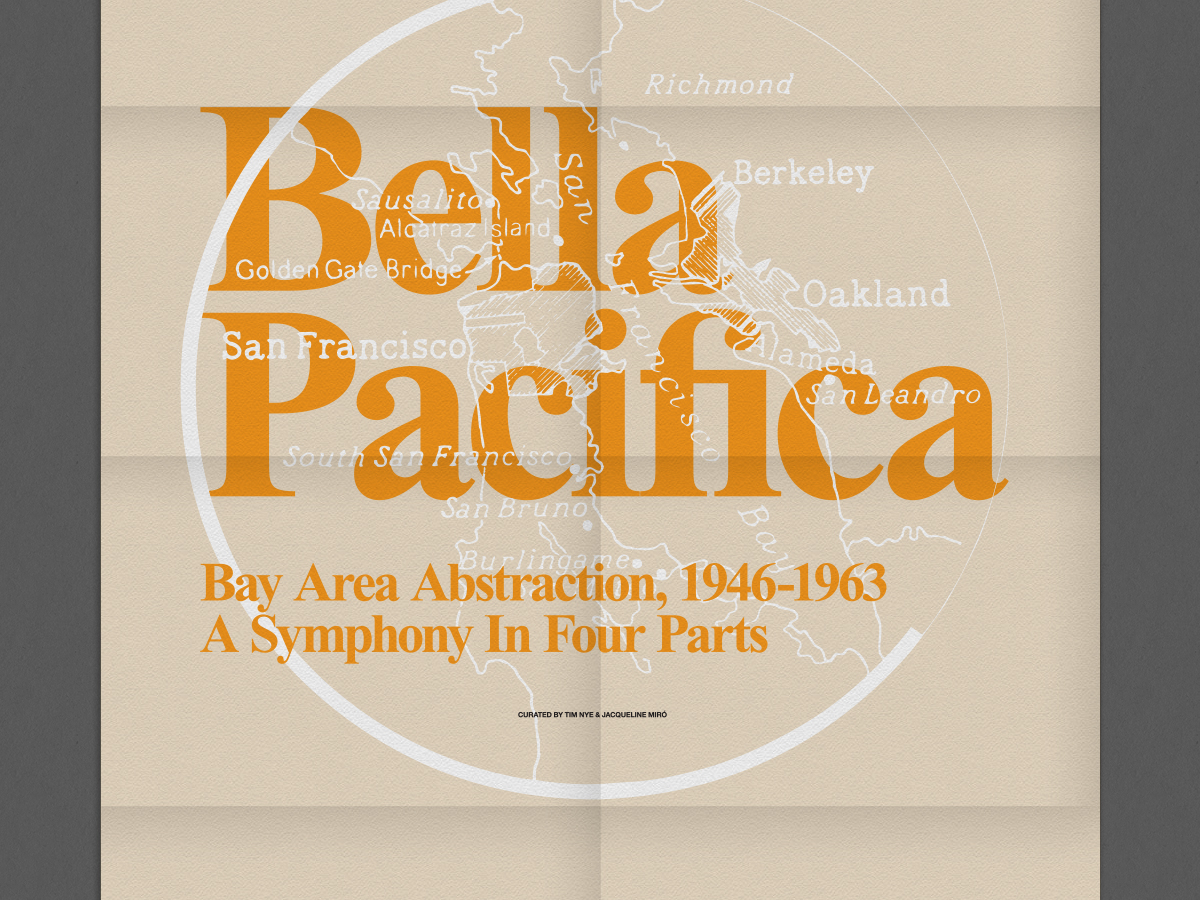 Exhibition Collateral: Off & On
Exhibition identity and collateral for Johannes Girardoni's Off & On.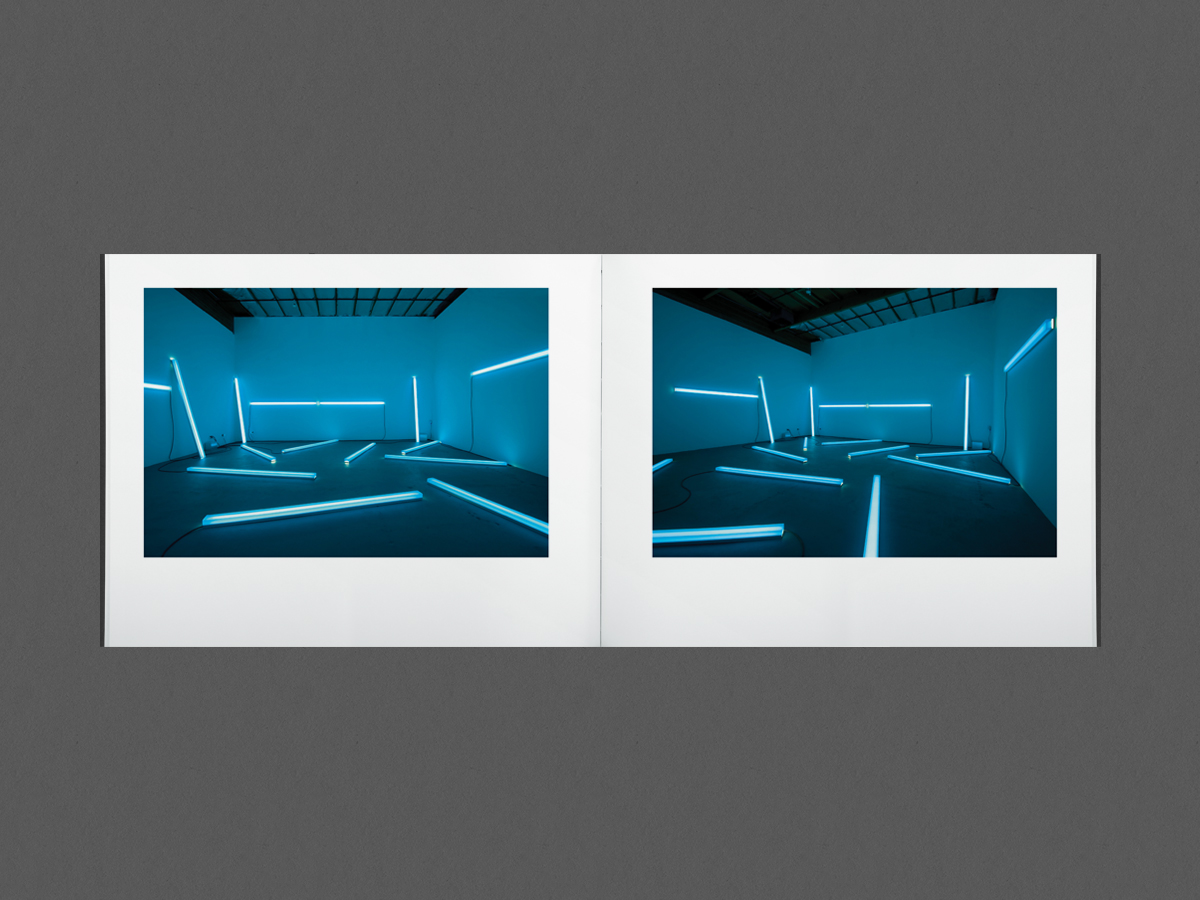 Rebels in Paradise
Exhibition identity and corresponding event collateral and for a group show Rebels in Paradise during Art Basel in Miami, Florida.