Nyehaus

Expanding the brand and exhibition language of art gallery NYEHAUS.



We created a seal that was made into a stamp, utilized on various gallery items like limited edition collateral, to office letterheads and business cards.

For exhibitions, we created a series of printed limited edition 18x24 inch posters. Posters were mailed as invitations to current and potential collectors.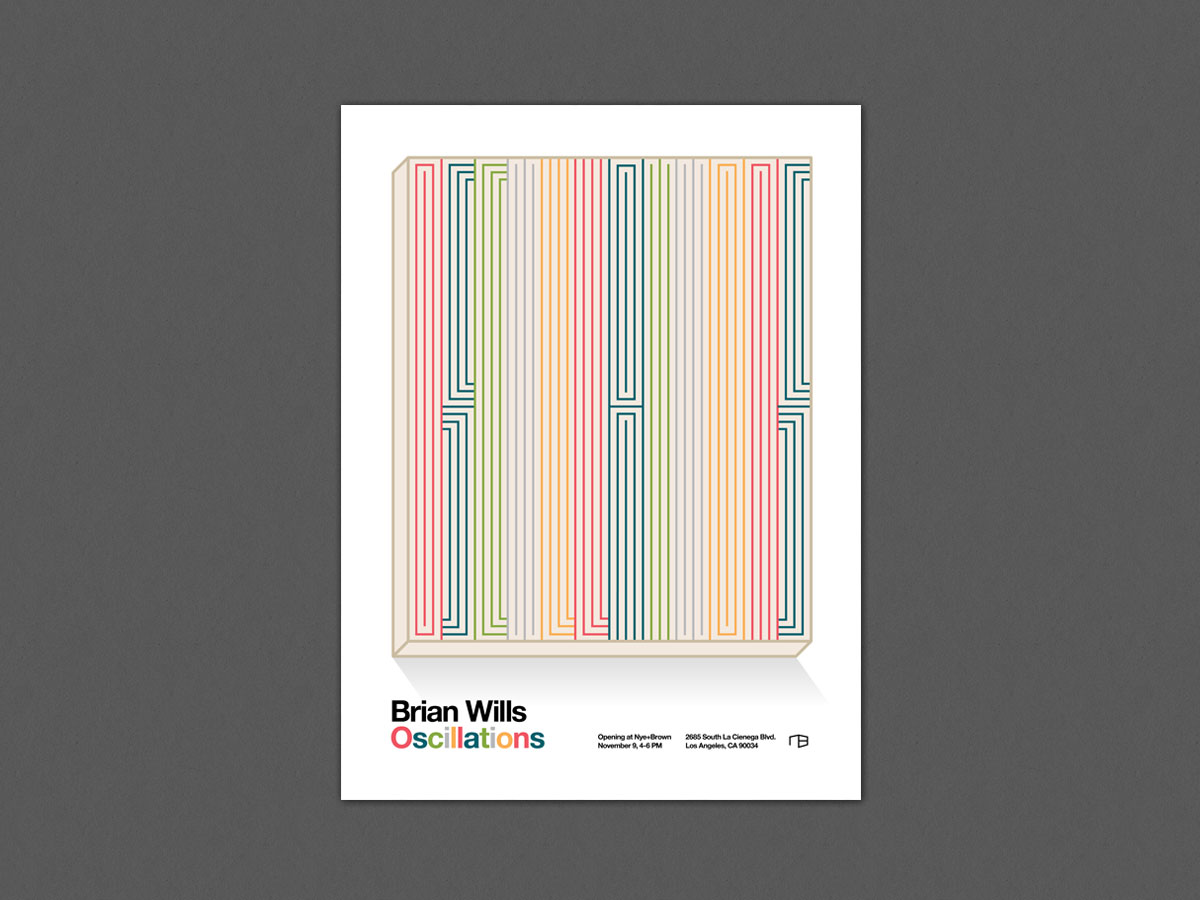 Ad published in various art magazines to aquire artwork of the artists preferred by the curators.


Venice In Venice
NYEHAUS transported a group of 1960's art from Venice, California to a palazzo on the bank of the Grand Canal in Venice, Italy for the 2011 Venice Biennale. Named Venice In Venice, this takeaway was created for exhibit visitors.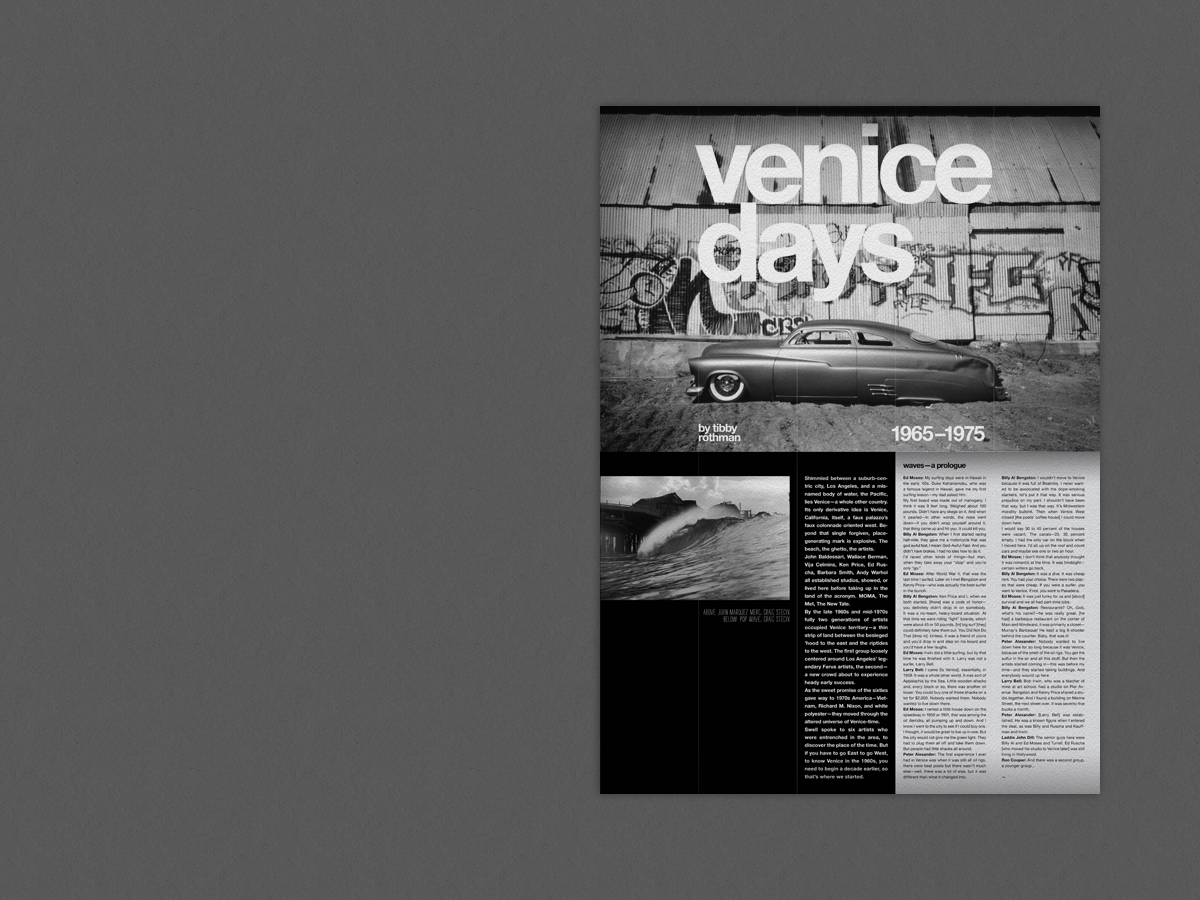 Bella Pacifica
An invitation to the group show Bella Pacifica hosted accross four NYC galleries.